May 14, 2021
Portable Sawmill Service We are fully mobile sawmill service. We are currently servicing Plummer, Moscow, CDA, Post Falls, Spokane, Northern Idaho, Eastern Washington and generally travel 200 miles radius from Plummer Idaho. I am an experienced operator and absolutely love what I do. I am using a top of the line Wood-Mizer LT40 Sawmill that not ...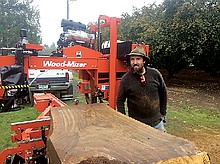 May 12, 2021
FREE GUTTER CLEANING WITH MOSS REMOVAL!! & House Washing Services Don't Moss Around ~ Call The BOSS Senior & Veteran Discounts Call for a FREE Quote!! 208-704-1701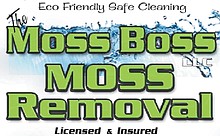 May 10, 2021
Rose's Avon Shop 208-664-2707 Stop by and visit us for all your cosmetics and perfume needs! We have all your daily needs on hand! Creams Body Lotions Bath Oils Moisturizers Bubble Baths Lip Sticks Eye Liners Mascara and much, much more! We are open 9am to 5pm Monday - Friday 9am to 4pm Saturday Location: 920 Best Avenue, Coeur d'Alene Independe...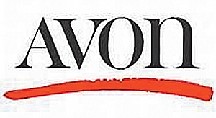 May 1, 2021
SANDPOINT JUNK REMOVAL Got Junk? Let me do the Removal & Hauling!! Call James TODAY for a FREE ESTIMATE! 208-217-3169
April 30, 2021
Free Estimates! Commercial & Residential Target Pests Ants, Spiders, Wasps, Mice & More! 208-676-6441 killer-pest.com Email us at: office@killer-pest.com Licensed & Insured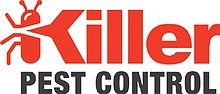 April 30, 2021
SPRING HAS SPRUNG! TIME TO GET YOUR ROOF DONE! Call the Moss guys at Ray's rooftop moss removal and receive a free house wash with any moss removal job! 208-704-2221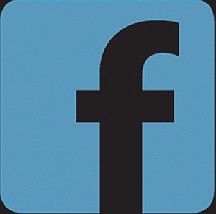 April 29, 2021
Dina Doyle Dogs En Vogue Grooming 305-395-0905 1034 N. 3rd Street. Suite 4 CDA, ID 83814 www.dogsenvoguecda.com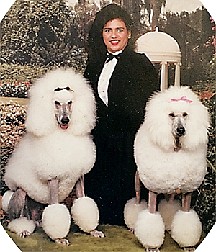 April 26, 2021
MOUNTAINSIDE ORAL IMPLANTOLOGY & PROSTHETICS 511 W. Hanley Ave., CDA, 83815 208-719-9122 Our office offers treatment in single dental implants or multiple dental implants supporting snap on dentures or U-Shaped Fixed Full Arch Hybrid Appliance Prostheses. Our implant surgeon has specialty training in Oral Medicine and Oral Implantology making hi...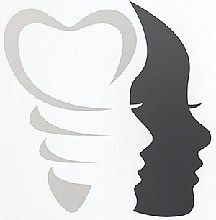 April 25, 2021
EVERGREEN PUF LLC Polyurethane Spray Foam Pole Barns Garages Additions Remodels 208-967-2303 We have over 50 years of experience in the application of Polyurethane Foam is pleased to offer installation of state of the art insulation throughout the Inland Empire. Spray foam is lightweight, durable and versatile insulation solution to all your ene...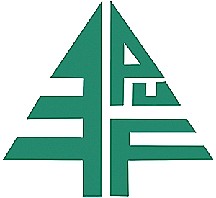 April 24, 2021
All Ways Roofing & Siding NOW INSTALLING WINDOWS & SEAMLESS GUTTERS! Give us a call today for your free estimates! 208-512-7984 Liecensed & Insured Serving N. ID
April 24, 2021
I do Odd Jobs, No job to Odd!! Call Scott, the Odd Job Specialist, for a free estimate!! 208-791-4821

April 20, 2021
KEEPING IT CLEAN, LLC, Licensed, Insured, Workman's Comp, MOSS REMOVAL & House Washing Services, Senior & Veteran Discounts. Owner present on every job to ensure Safety & Quality Control. Eco Friendly Safe Cleaning WE CLEAN Roofs & Rain Gutters, Siding All types, Decks & Docks, Driveways/Walkway. We always includes: FREE Gutter Cleaning with Eve...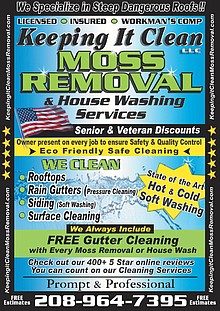 ---