July 3, 2022
Call Idahaul We specialize in: Junk Removal Clean-Outs Light Demolition Yard Debris Removal Hauling almost any- thing to the dump 208-446-8054 www.idahauljunkremoval.com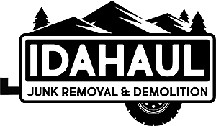 July 3, 2022
KEEPING IT CLEAN, LLC, Licensed, Insured, Workman's Comp, MOSS REMOVAL & House Washing Services, Senior & Veteran Discounts. Owner present on every job to ensure Safety & Quality Control. Eco Friendly Safe Cleaning WE CLEAN Roofs & Rain Gutters, Siding All types, Decks & Docks, Driveways/Walkway. We always includes: FREE Gutter Cleaning with Eve...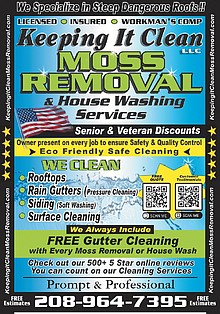 July 2, 2022
EVERGREEN PUF LLC Polyurethane Spray Foam Pole Barns Garages Additions Remodels 208-967-2303 We have over 50 years of experience in the application of Polyurethane Foam is pleased to offer installation of state of the art insulation throughout the Inland Empire. Spray foam is lightweight, durable and versatile insulation solution to all your ene...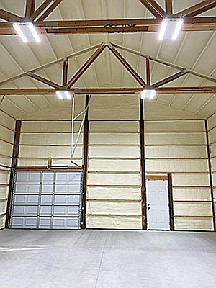 July 2, 2022
GroutExpectation Grout + Tile Restoration General Contracting Renovation + Remodeling Cleaning + Sealing Removal + Installation Repair + Re-bond + Waterproofing Color Matched Grout Sealer + Free Bids + Estimates! Call/Text 208-691-7140 groutexpectationllc.com RCE-61220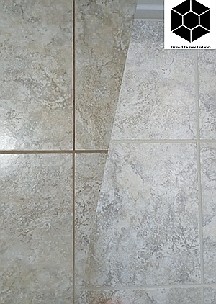 June 29, 2022
Ray's Rooftop Moss Removal celebrating being voted #1 Moss Removal Company in North Idaho! FREE HOUSE WASH w/EVERY MOSS JOB! A Special Happy 4th of July to all our valued customers! Expires 9/1/22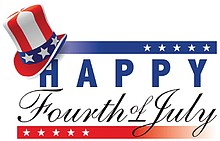 June 28, 2022
Looking for a stress-free storage experience? We've got you covered! High-quality customer service combined with a state-of-the-art facility. Visit us at: 208 Creative Way, Post Falls. Right off I-90 & next to Love's gas station. Or give us a call at: 208-437-6046 SECOND MONTH FREE !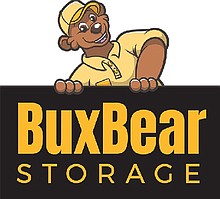 June 26, 2022
FREE GUTTER CLEANING WITH MOSS REMOVAL!! & House Washing Services Don't Moss Around ~ Call The BOSS Senior & Veteran Discounts Call for a FREE Quote!! 208-704-1701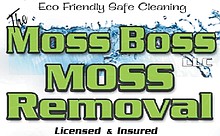 June 24, 2022
Free Estimates! Commercial & Residential Target Pests Ants, Spiders, Wasps, Mice & More! 208-676-6441 killer-pest.com Email us at: office@killer-pest.com Licensed & Insured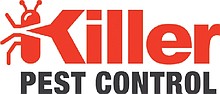 June 21, 2022
Moss Removal & Moss Prevention Cedar, Comp, Tile, Metal Exterior Wash & Leaf Guards Gutter Clean/Repair & Chimney Cleaning James Caldwell 208-930-4370 Licensed & Insured with 15 Years of Experience!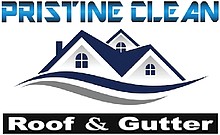 June 13, 2022
NORTHWEST PANE & PRESSURE, LLC Pressure Washing Soft Washing Gutter Cleaning Moss Removal Deck & Fence Cleaning Window Cleaning From ground to gutter, Northwest Pane & Pressure covers all of your home washing and exterior cleaning needs! Call for a FREE Estimate! 208-770-9130 Find us on Facebook!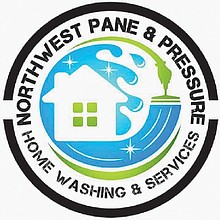 June 8, 2022
Portable Sawmill Service We are fully mobile sawmill service. We are currently servicing Plummer, Moscow, CDA, Post Falls, Spokane, Northern Idaho, Eastern Washington and generally travel 200 miles radius from Plummer Idaho. We now offer Excavation Services! Please call for details. I am an experienced operator and absolutely love what I do. I a...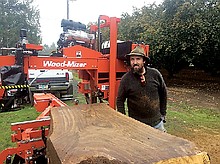 May 31, 2022
Premium Black Angus Natural, Nonadultrated (no hormones), Freezer Ready Locker Beef. $7/per lb. hanging weight! This includes all cost. John Freddi, Rathdrum 208-687-0099 or 691-6676 www.SMPranch.com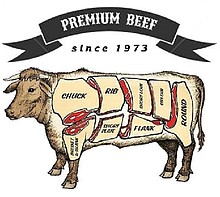 ---