Local News
Need more information regarding today's local news? Here, we'll keep you up to date on everything happening in North Idaho today.
Updated 19 hours, 45 minutes ago
.
Updated 8 hours, 35 minutes ago
SPOKANE, Wash. (AP) — Spokane County will cut ties with the operator of the Spokane County Raceway as limitations imposed during the COVID-
Updated 12 hours, 40 minutes ago
At approximately 2:46 a.m. Wednesday the Idaho State Police investigated a single vehicle injury
Updated 19 hours, 56 minutes ago
A woman is being held on $250,000 bail after police said she attempted to flee a crash that injured her children.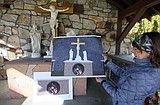 Updated 19 hours, 57 minutes ago
Some improvements completed, more to come, at St. Thomas Cemetery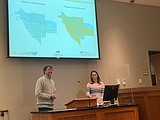 Updated 19 hours, 58 minutes ago
Post Falls explores $64 million city center master plan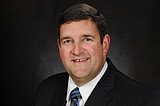 Updated 19 hours, 59 minutes ago
The announcement comes as officials estimate 4,800 doses have gone to people who neither work nor live in Idaho.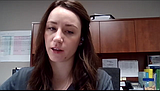 Updated 20 hours, 4 minutes ago
Paving the way for road safety; What $70.9 million could mean for Idaho's transportation system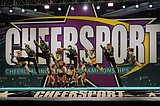 Updated 20 hours, 5 minutes ago
Local competitive team first in Idaho to compete, win at Cheersport competition
Updated 20 hours, 5 minutes ago
The local author and politician appeared in Tuesday night's episode of ABC's hit, "To Tell The Truth."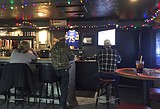 Updated 1 day, 19 hours ago
Corner Bar 86s Washingtonians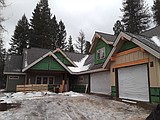 Updated 1 day, 19 hours ago
Kootenai County Community Development reaches out to local group for constructive aid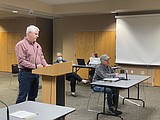 Updated 1 day, 19 hours ago
Commissioners worry about public opinion on financing options
---