July 1, 2020
ADAIR'S CONCRETE SERVICES Patch & Repair Lic #28161 208-818-0703 (Free Est.) Services Provided: Driveways, patios & sidewalk cracks filled. Garage & Shop Floors - Fix cracks & damaged areas. Grind down trip hazards on sidewalks, driveways, etc. Small repairs on colored, stamped concrete. Repairs done on exposed aggregate. Crack repairs on founda...
June 27, 2020
Abba Builders & Construction Affordable Remodels! Residential & Commercial 31 yrs exp. All phases of new building/repairs! FREE Estimates! George Baker 208-997-0248 lic-bonded-insured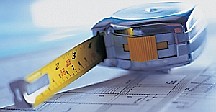 June 25, 2020
General Construction Roofing, Siding, Maintenance, Repair, 208-699-6888 or 208-819-5132, Licensed, Insured, Bonded w/over 30 years of Experience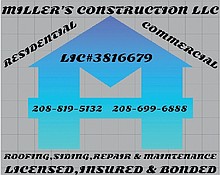 June 23, 2020
Clearing trees, hauling, excavation, dirtwork, land cleanup, just let us know how we can help you with your next project. 208-660-2535 Redrockenterprise.com or Facebook.com/Redrock Enterprise/ Licensed, Bonded & Insured in ID & WA RCE-50858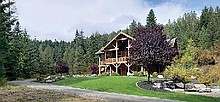 June 19, 2020
Commercial & Residential Interior/Exterior Painting Drywall & Repair Plumbing & Fixture Install Flooring Install Electrical Fixture Install Appliance Install FREE local quotes: 208-640-9003 Dependable, On-Time, Licensed & Insured!

June 22, 2020
Custom Homes Shops-Pole Buildings Log Homes Additions & Remodels Custom Decks Concrete &Excavation 208-255-8203 www.ardentconstructioncda.com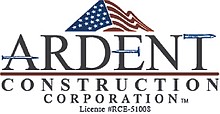 June 17, 2020
New Build Shops-Pole Buildings Renovation Additions Excavation Concrete Custom Decks And much more 208-255-8203 www.ardentconstructioncda.com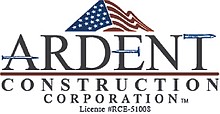 June 5, 2020
Construction Contractor Building/Vertical Construction: Full Turnkey Building Construction Electrical Plumbing HVAC Framing Complete Special Systems & Low Voltage Cable For project-specific information on how Mangas Enterprise can help you with your Construction needs, please contact Clyde at 928-951-2906 Licensied & Insured RCE49420 NAICS Codes...

June 5, 2020
Construction, LLC Construction Specialist Additions, Remodels, Shop Conversions, Doors & Windows, Custom Metal Framing, Complete Drywall! FREE ESTIMATES Commercial/Residential Call 208-262-6283 gandg-construction.com

June 5, 2020
Quality Craftsmanship! Complete Renovations! Affordable & Flexible! Kitchens Bathrooms Basements Decks Roofs Siding Painting Finish Work And More 23 years of experience working high end homes! Book or Call for End of Summer/Fall Project! 208-818-4282 Licensed & Bonded Over 300 Decks Built!

---