May 17, 2021
SSEC-APEX Sustainability at Work - We have the experience & tools you need - In business since 1968! Residential & Commercial Experienced Crews Cost Effective Solutions Top of the Line Equipment CONTACT US TODAY 208-449-9669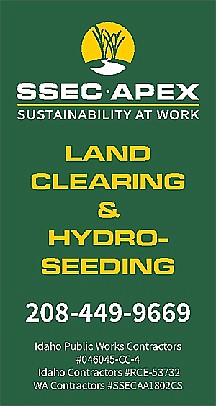 May 16, 2021
General Contractor Pole Buildings, Concrete & Residential Remodel. Call or email for your estimate today! 208-791-7215 jmkellyconstruction@ yahoo.com

May 14, 2021
Drywall Ryan Johnson 208-755-4948 Licensed & Insured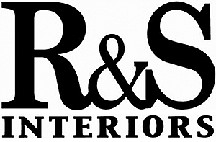 May 14, 2021
New and remodel, kitchen and bath, additions and decks at an affordable price! Quality work in a timely fashion! SmithBuilt your neighbors dreams... Let them build yours! 208-964-7540 Licensed and Insured. RCT 50754

May 2, 2021
Construction, LLC Construction Specialist Additions, Remodels, Shop, Decks, Conversions, Doors & Windows, Custom Metal Framing, Complete Drywall! FREE ESTIMATES Commercial/Residential Call 208-262-6283 gandg-construction.com

May 1, 2021
Quality Craftsmanship! Complete Renovations! Affordable & Flexible! Kitchens Bathrooms Basements Decks Roofs Siding Painting Finish Work And More 23 years of experience working high end homes! Book or Call for Summer & Fall! 208-818-4282 Licensed & Bonded Book Your 2021 Remodel NOW!

April 29, 2021
Custom Homes Shops-Pole Buildings Log Homes Additions Design Services Remodels 208-255-8203 www.ardentconstructioncda.com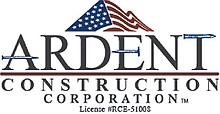 April 23, 2021
Silver Valley Building & Repair Roofing & Repairs Decking Home Repairs Pole Building And Much More!! Call For a Free Quote! Jamie Miller 208-449-9373 Serving North Idaho Licensed, Bonded & Insured
April 22, 2021
ANDRUS CONSTRUCTION For All Your Home Repairs & Remodels! Quality Work 40 yrs Experience Licensed & Bonded Call Wayne 208-457-3897
April 20, 2021
ADAIR'S CONCRETE SERVICES Patch & Repair 208-818-0703 Services Provided: Driveways, patios & sidewalk cracks filled. Garage & Shop Floors - Fix cracks & damaged areas. Grind down trip hazards on sidewalks, driveways, etc. Small repairs on colored, stamped concrete. Repairs done on exposed aggregate. Crack repairs on foundations, basement walls, ...
April 19, 2021
Clearing trees, hauling, excavation, dirtwork, land cleanup, just let us know how we can help you with your next project. 208-660-2535 Redrockenterprise.com or Facebook.com/Redrock Enterprise/ Licensed, Bonded & Insured in ID & WA RCE-50858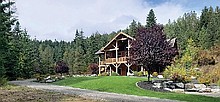 ---