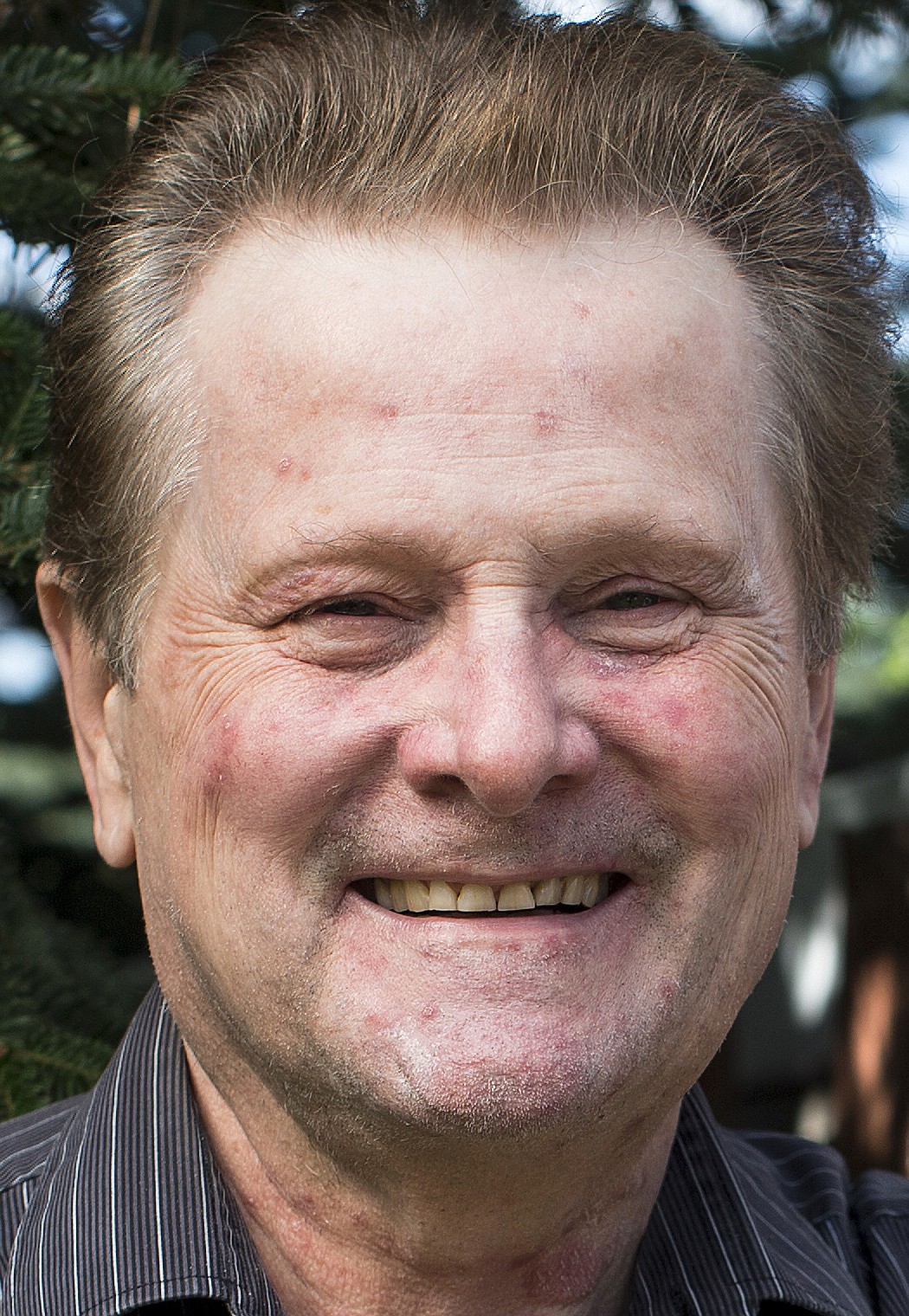 Stories this photo appears in:

August 10, 2021 1:06 a.m.
Next heat wave headed this way
100 degrees coming

June 26, 2021 1 a.m.
Triple digits expected through next week create dangerous conditions
Hot as hell

November 19, 2020 1:06 a.m.
Press Climatologist predicts warmer-than-usual temperatures
October 29, 2020 1 a.m.
Weather expected to be 'relatively normal,' said Cliff Harris
Following record cold, Halloween to close October in 'relatively normal' weather

October 27, 2020 1 a.m.
Freezing October weather breaks local records
Press Climatologist Cliff Harris: 'This will be the longest uninterrupted subfreezing period ever recorded in the month of October by Halloween'

October 26, 2020 1:08 a.m.
Randy, Cliff look into 2020-21 snowy crystal ball
Like Friday's snow, records could fall.

August 18, 2020 1 a.m.
COEUR d'ALENE — Another century mark bites the dust.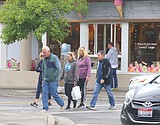 July 2, 2020 1:08 a.m.
Cold, rain expected to give way to sunshine by the Fourth

June 9, 2020 1 a.m.
COEUR d'ALENE — Just when you thought it was safe to go outside and enjoy the sunshine, along comes cool and rainy weather to send you running back indoors.

May 22, 2020 1 a.m.
This Memorial Day weekend may see the lowest travel volume in the last 20 years, according to Matthew Conde, AAA Idaho spokesman.

March 26, 2020 1 a.m.
That little bit of snow Wednesday is going into the weather books as a record-breaker.

February 20, 2020 1 a.m.
COEUR d'ALENE — Exactly one month from the alleged end of winter, Press Climatologist Cliff Harris yawned Wednesday.
---