Snow record slips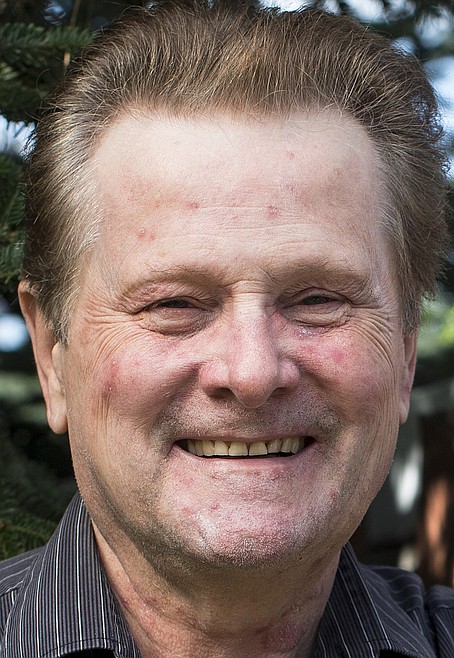 by
Staff
March 26, 2020 1:00 AM
That little bit of snow Wednesday is going into the weather books as a record-breaker.
Press Climatologist Cliff Harris said his weather station registered 2.3 inches of snow by noon Wednesday, topping the previous record of 2.0 inches set on that date in 1916.
That put the local annual snowfall total at 65.8 inches, exactly 4 inches short of the average, Harris said.
For those with short memories: Last year on March 25, locals had endured 92.6 inches of snow for the season after February's malicious 56-inch record breaker.
---