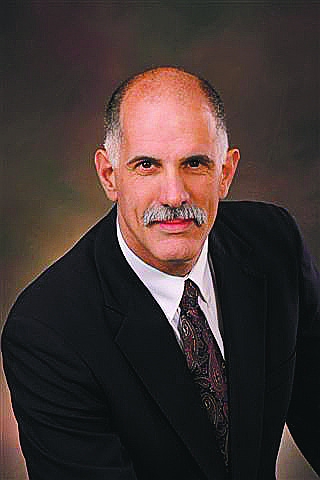 Brent Regan
April 28, 2020
Stories this photo appears in:

February 23, 2021 1 a.m.
The March 9 Supplemental Levy vote reminds us that Idaho education funding is a mess.

December 5, 2020 1 a.m.
Public health safety should not suffer from political ambitions.

November 3, 2020 1:09 a.m.
Polls open 8 a.m.-8 p.m.; you can still register
Polls open at 8 a.m. and close at 8 p.m.

October 24, 2020 1 a.m.
Many elected local government offices are "non-partisan", which means

October 17, 2020 1:08 a.m.
First NIC, now Soil and Water Conservation race
Like NIC trustee race, conservation district concerned over KCRCC involvement in non-partisan race.

July 25, 2020 1:07 a.m.
While the local population has split over Panhandle Health District's board issuing a county-wide mask mandate, the head of the Kootenai County Republican Central Committee criticized the requirement as a textbook example of government overreach.

June 8, 2020 1:40 a.m.
Tuesday night's Republican primary election results left a pair of precinct committee seats in too-close-to-call races. But time has given candidates an opportunity to reflect and concede, opening lanes for the party to move forward.

April 28, 2020 2:47 p.m.
The Kootenai County Republican Central Committee is planning to hold an in-person meeting tonight at the county's Administration Building, according to an email distributed to party members.
---