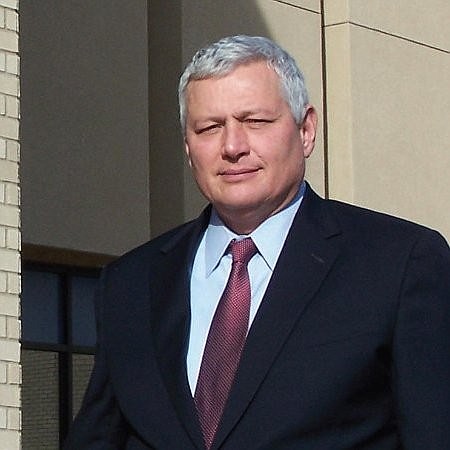 Stories this photo appears in: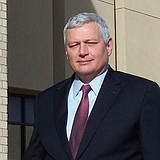 March 30, 2023 1:07 a.m.
An email from North Idaho College President Nick Swayne indicates that Greg South, the interim president now on administrative leave, altered the contract of a temporary employee to add a $40,000 exit bonus after that employee had already resigned.

March 21, 2023 1:08 a.m.
Greg South, Todd Banducci and other leaders at North Idaho College are pushing back against a judge's order to reinstate President Nick Swayne.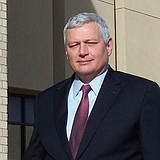 January 27, 2023 1:08 a.m.
NIC interim president addresses Joint Finance-Appropriations Committee
Idaho legislators pressed North Idaho College Interim President Greg South on issues threatening the school's accreditation Thursday morning, when he addressed the Joint Finance-Appropriations Committee.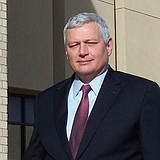 January 26, 2023 1:09 a.m.
Community colleges to present to JFAC today
North Idaho College Interim President Greg South lauded the school's career and technical education programs and faced questions about accreditation Wednesday when he addressed the Idaho House Education and Senate Committees in Boise.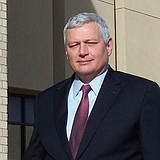 January 16, 2023 1:09 a.m.
Board to consider student representation
The North Idaho College Board of Trustees will meet Wednesday at 6 p.m. in the Edminster Student Union Building, Lake Coeur d'Alene Room on the main campus. It will be the first meeting since the board hired Interim President Greg South, who will present a report. Also on the agenda is a motion for South to "evaluate ASNIC representation" on the board. The item will reportedly call for a nonvoting representative from NIC's student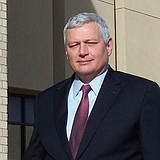 January 12, 2023 1:07 a.m.
A previously filed lawsuit now alleges that North Idaho College trustees lacked authority to hire interim president Greg South and that South has received "unjust enrichment" as a result.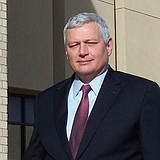 January 5, 2023 1 a.m.
North Idaho College has committed to paying a minimum of $465,000 per year to its two presidents.
---