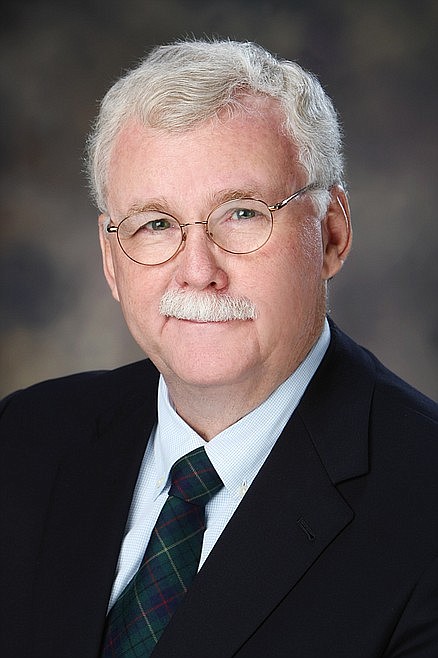 Stories this photo appears in:

February 16, 2023 1:09 a.m.
Also declines attorney's motion to withdraw
A judge declined to hear an attorney's motion to request to withdraw from representing North Idaho College in a lawsuit filed against the college by President Nick Swayne. The judge also quashed subpoenas issued to two former trustees and the college's former legal counsel. Boise-based attorney Bret Walther, who was assigned to the case by NIC's insurance carrier, filed the motion to withdraw Monday afternoon, citing "irreconcilable breakdown of the attorney-client relationship."

February 3, 2023 1:08 a.m.
North Idaho College's former attorney and two former trustees have asked a court to quash subpoenas seeking documents, emails, public record requests and other digital records related to the hiring of NIC President Nick Swayne, calling the subpoenas "unreasonable and oppressive." Attorney Art Macomber issued a flurry of subpoenas last month on behalf of NIC in a lawsuit filed by Swayne against the college. The lawsuit seeks Swayne's reinstatement after trustees placed him on administrative leave for no disciplinary reason.

April 27, 2022 1:08 a.m.
NIC interim president tells key leaders not to speak tonight
Faculty, staff and senate chairs, some trustees say they were not consulted

April 26, 2022 1:08 a.m.
Presidential search update on Wednesday
Board to meet, presidential search update on Wednesday

April 19, 2022 1:08 a.m.
Some want him removed from NIC presidential search group
Trustee says comments misinterpreted

April 13, 2022 1:09 a.m.
Applications accepted until 4 p.m. April 25
Applications accepted until 4 p.m. April 25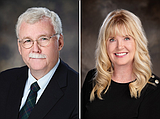 April 9, 2022 1:09 a.m.
State will now step in, appoint 3 trustees
Two longtime North Idaho College trustees say they're walking away from the organization in order to save it.

April 8, 2022 12:26 p.m.
State Board of Education expected to step in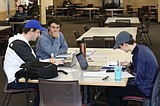 March 5, 2022 1:09 a.m.
College leaders, others respond to probation recommendation
An NIC trustee calls once again for the board chair to resign as chair.

February 10, 2022 1:09 a.m.
The investigation to determine if an NIC trustee is eligible to continue in his role based on residency requirements has been resolved.
---