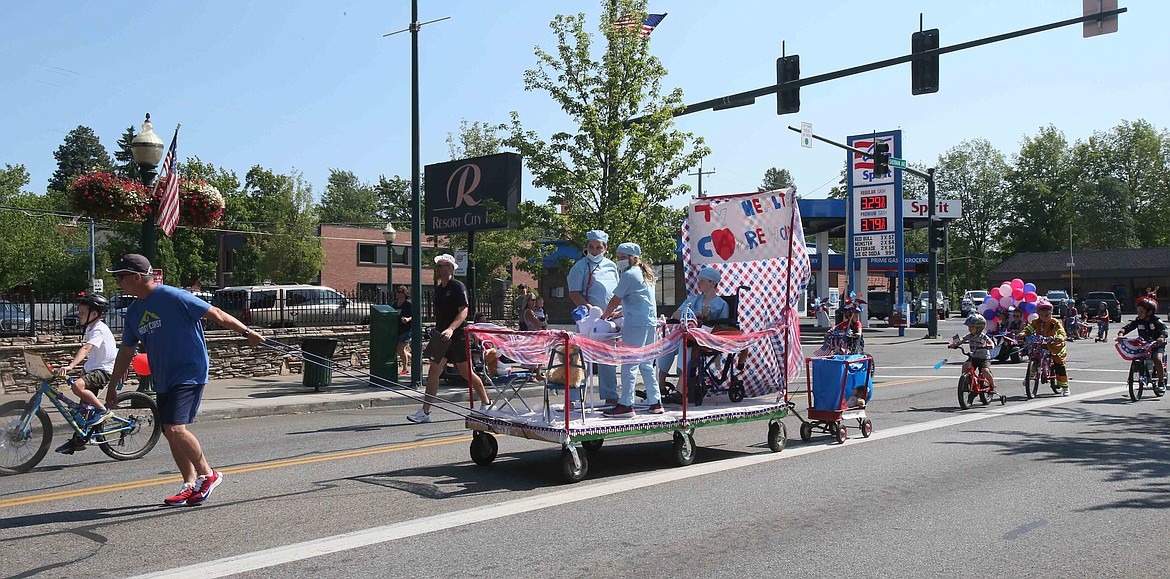 Tristan Riplinger, Shannon Riplinger and Anna Graupman salute America's doctors and nurses with their "Thank you health care workers" float in the Kiddies Parade on Friday.
July 3, 2021
Stories this photo appears in: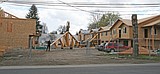 December 31, 2021 1:09 a.m.
Press staff ranks biggest local stories of the year
Spoil alert: The two biggies are holdovers from 2020, alas.
July 3, 2021 1:07 a.m.
Kiddies parade a jubilant show of Fourth of July spirit
The Coeur d'Alene Recreation Department's Kiddies Parade
---