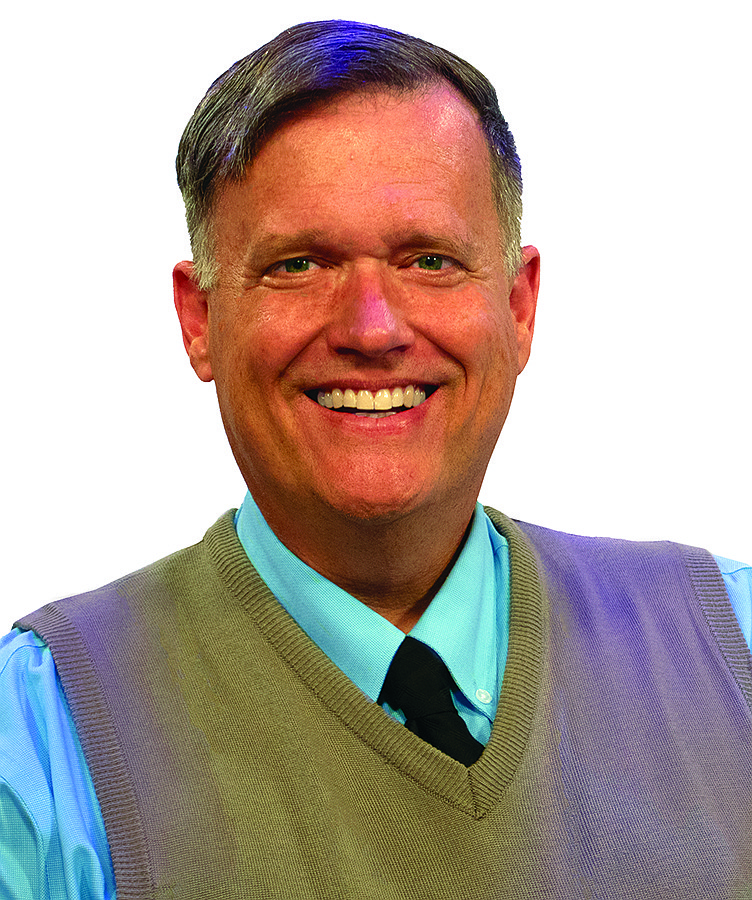 Stories this photo appears in:

November 21, 2020 1:07 a.m.
City could drop its mask mandate
The decision comes as a health district mask mandate takes effect.

July 6, 2020 1:06 a.m.
The Coeur d'Alene City Council will take some time Tuesday night to discuss how its members interact with the different departments that drive the day-to-day operations within the city.

June 6, 2020 1:09 a.m.
A Friday afternoon letter signed by Mayor Steve Widmyer and the Coeur d'Alene City Council expressed support for the rights of armed citizens who have been patrolling downtown since Monday.

April 10, 2020 1 a.m.
Political season is in full swing. Not here, but in a parallel universe where the only place you see "coronavirus" is the answer to 23 across in the Sunday crossword puzzle. In that other dimension, national and local office-hunters dominate the news cycle. Candidates door knock. Fundraisers and debates dot partisan calendars. Yard signs litter the landscape.
---