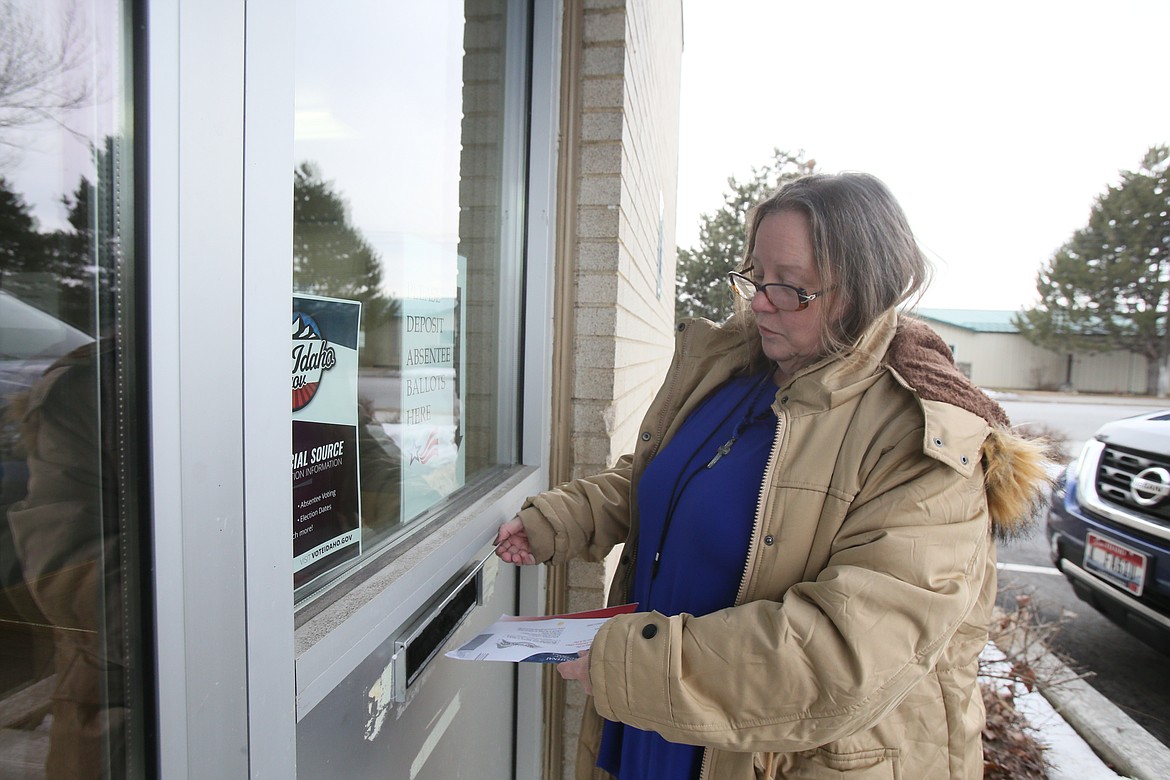 Gayle Mangis, a Coeur d'Alene teacher who lives in Post Falls, drops her absentee ballot into the slot Tuesday at the Kootenai County Elections Office. "Even though my vote goes to Post Falls, I teach in the school district in Coeur d'Alene," she said. "I know how important this is."
March 15, 2023
Stories this photo appears in: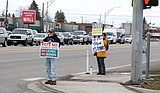 March 15, 2023 1:09 a.m.
Kootenai School District also passes supplemental levy
Four out of six school levies failed Tuesday in Kootenai County, with supplemental levies passing in the Post Falls and Kootenai Joint school districts.
---