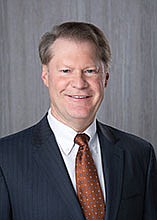 Stories this photo appears in: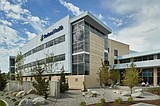 September 11, 2022 1:09 a.m.
Kootenai Health is not for sale, nor is it on the brink of financial collapse. The hospital and health care system is, however, facing a significant financial challenge, one driven by a national health care staffing crisis that Kootenai Health CEO Jon Ness has been alerting the community to for months.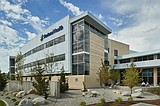 May 14, 2022 1:09 a.m.
Kootenai Health cites staffing, funding issues for temporary closures
Kootenai Health cites staffing, funding issues for temporary closures
---