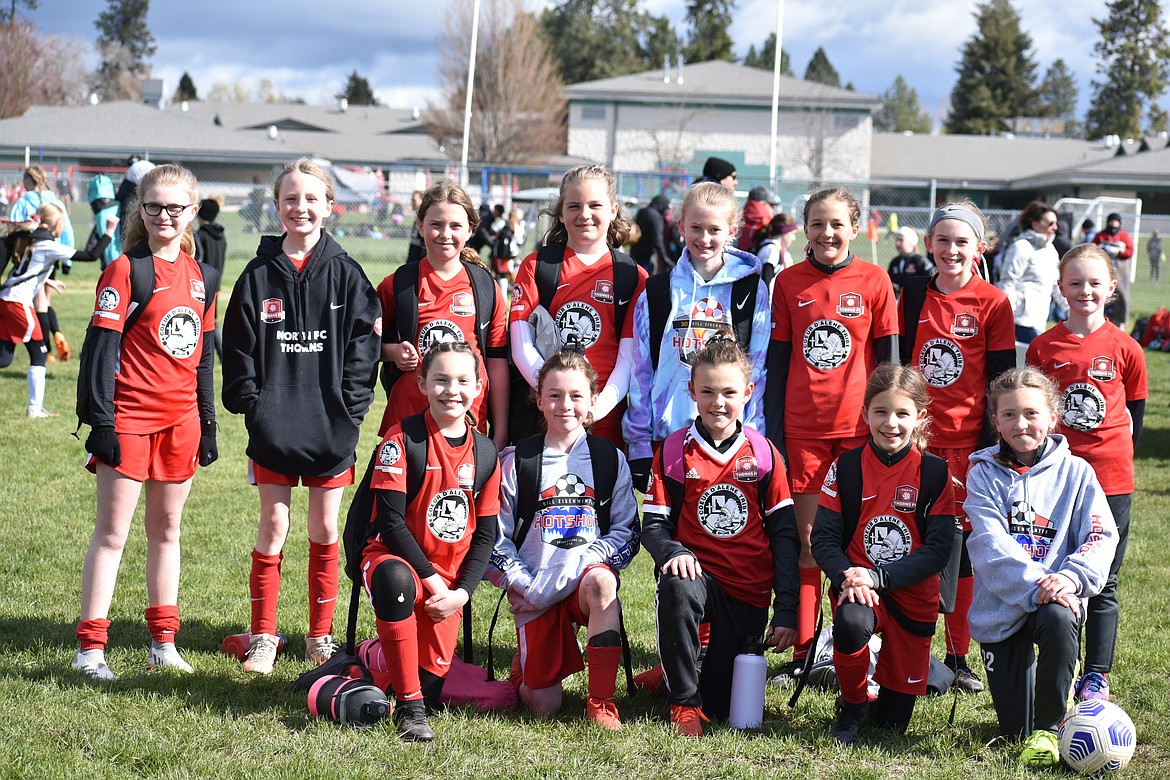 Courtesy photo The Thorns North FC 11 Girls Green soccer team tied for third place in the recent Bill Eisenwinter Hot Shot Tournament with a 1-2 record. The Thorns' win was against Hells Canyon FC, coming from behind to win 4-2. The Thorns' four goals came from Olivia Hynes, Mille Meyer with an assist from Payton Brennan, Zoe Lemmon with an assist from Olivia Hynes, and Kynleigh Rider with an assist from Millie Meyer. In the front row from left are Ella Linder, MacKenzie ...
May 11, 2022
Stories this photo appears in: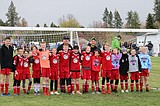 May 11, 2022 1:19 a.m.
Results, highlights from local youth sports teams, leagues.
---