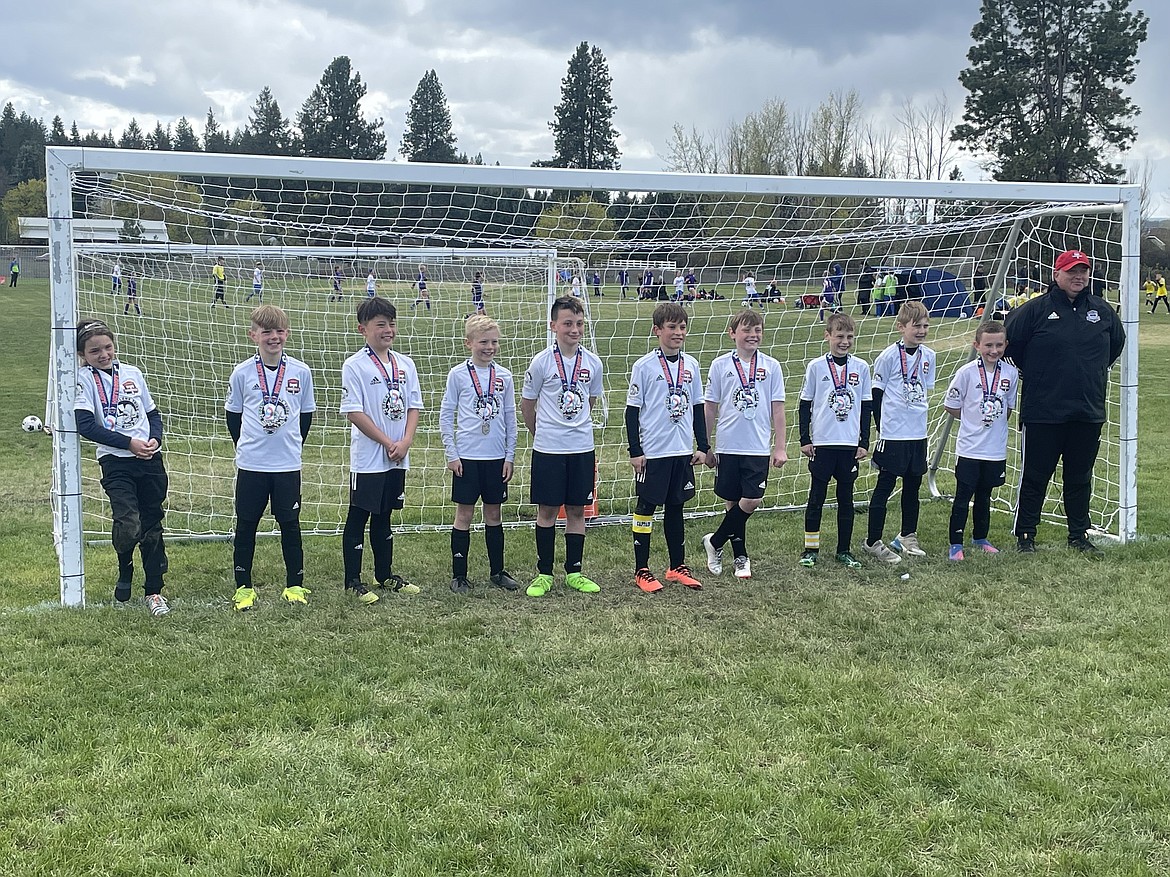 Courtesy photo The Timbers-Thorns North FC 2012 Boys soccer team placed second in the gold bracket at this past weekend's 31st annual Bill Eisenwinter Hot Shot Tournament. From left are Jake Young, Cooper Nusser, Zeek McNiel, Micah Brumbach, Mason Melison, Breesen Ellis, Ben Thomas, Mason Fantozzi, Zach Mittelstadt, Connor McKenna and coach Ian McKenna.
May 11, 2022
Stories this photo appears in: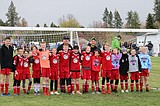 May 11, 2022 1:19 a.m.
Results, highlights from local youth sports teams, leagues.
---