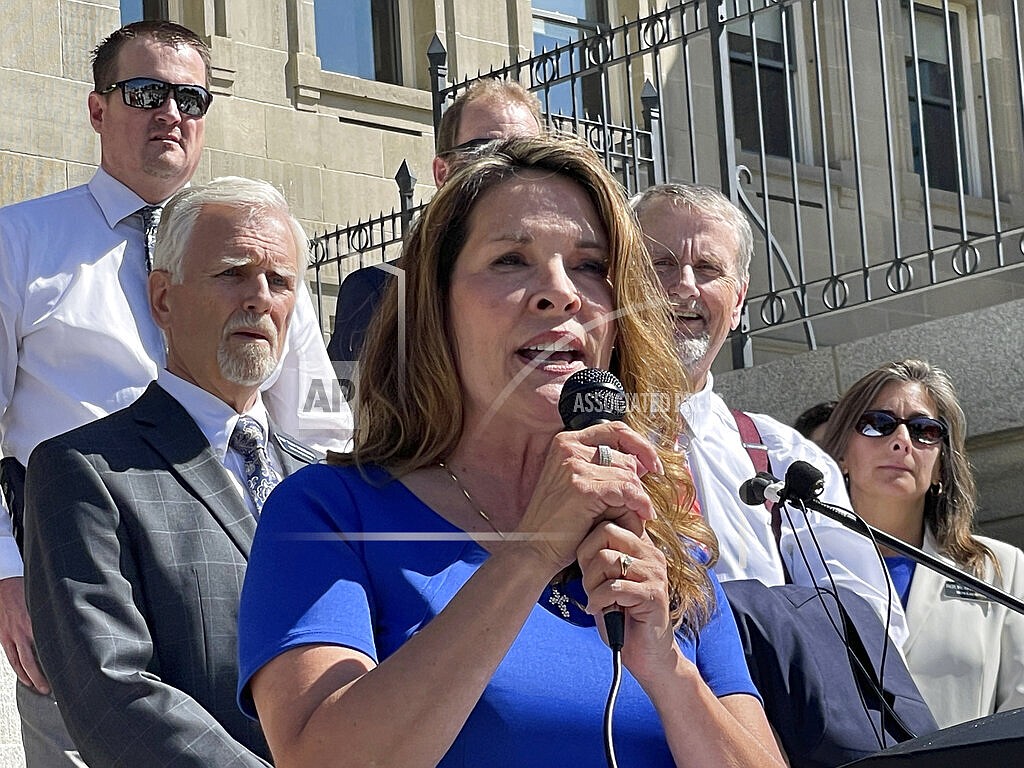 In this Sept. 15, 2021 file photo Republican Lt. Gov. Janice McGeachin addresses a rally on the Statehouse steps in Boise, Idaho. Idaho Gov. Brad Little said he will rescind an executive order involving COVID-19 vaccines by McGeachin, and the commanding general of the Idaho National Guard also on Tuesday, Oct. 5 told McGeachin she can't activate troops to send to the U.S.-Mexico border. Little and Major General Michael J. Garshak made the decisions as McGeachin attempted t...
October 6, 2021
Stories this photo appears in: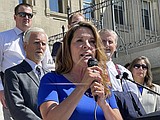 October 6, 2021 12:21 p.m.
Lt. Gov. Janice McGeachin last week released records under court order related to her task force looking into claims of "indoctrination" in Idaho schools.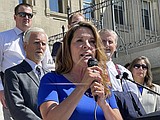 October 6, 2021 10:05 a.m.
The maneuvering of Idaho's top leaders came while Little was in Texas
---