'Witch hunt,' 'fear mongering': Here's what's in records McGeachin released after lawsuit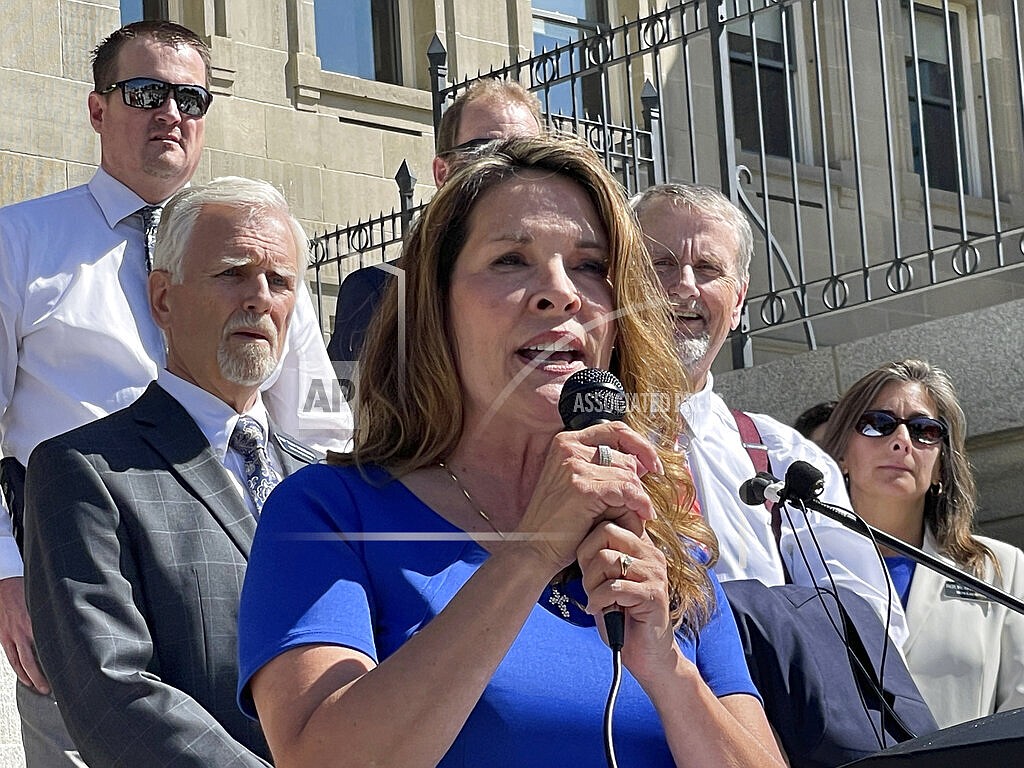 In this Sept. 15, 2021 file photo Republican Lt. Gov. Janice McGeachin addresses a rally on the Statehouse steps in Boise, Idaho. Idaho Gov. Brad Little said he will rescind an executive order involving COVID-19 vaccines by McGeachin, and the commanding general of the Idaho National Guard also on Tuesday, Oct. 5 told McGeachin she can't activate troops to send to the U.S.-Mexico border. Little and Major General Michael J. Garshak made the decisions as McGeachin attempted to exercise her authority as acting governor with Little out of the state. (AP Photo/Keith Ridler,File)
by
BECCA SAVRANSKY/Idaho Statesman
|
October 6, 2021 12:21 PM
Lt. Gov. Janice McGeachin last week released records under court order related to her task force looking into claims of "indoctrination" in Idaho schools.
The records — which were released months after journalists first requested them — included thousands of comments the lieutenant governor received after soliciting feedback for her task force beginning in April.
The documents included some comments in support of McGeachin and her task force's efforts to "examine indoctrination in Idaho education and to protect our young people from the scourge of critical race theory, socialism, communism and Marxism."
But far more of the comments opposed the task force. People who identified as teachers, students, parents and concerned citizens raised concerns about what the task force was doing, calling its allegations baseless and unfounded.
Recent Headlines
---