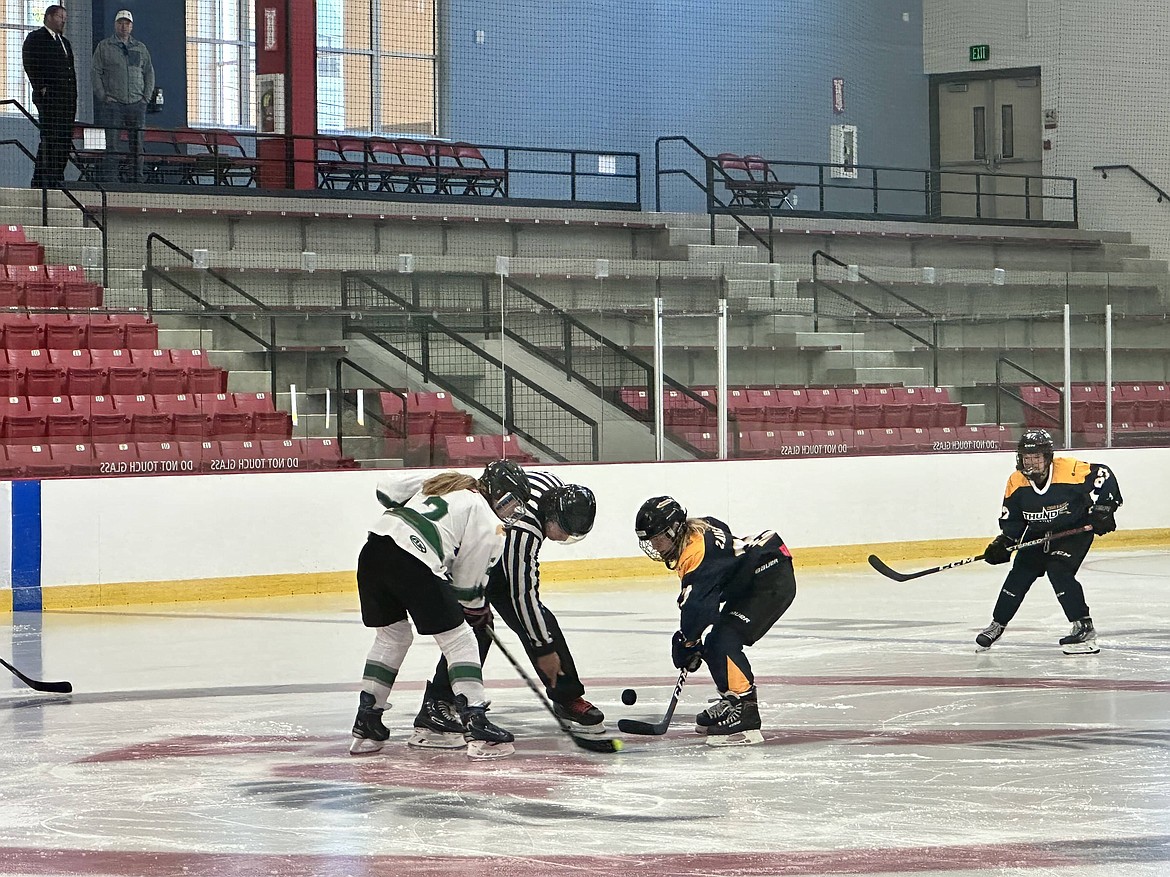 The first Frontier Girls Hockey League game is played Sept. 2 at Eastern Washington University.
September 9, 2023
Stories this photo appears in: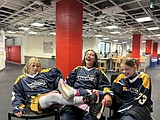 September 9, 2023 1:07 a.m.
The icy wind cuts across the rink, but the girls on the ice are undeterred. They skate with purpose, each stride stronger than the last. For the first time, they are not the only girls on the ice. They are not the token female players on a boys' team. They are part of the Frontier Girls Hockey League, and they are making history.
---