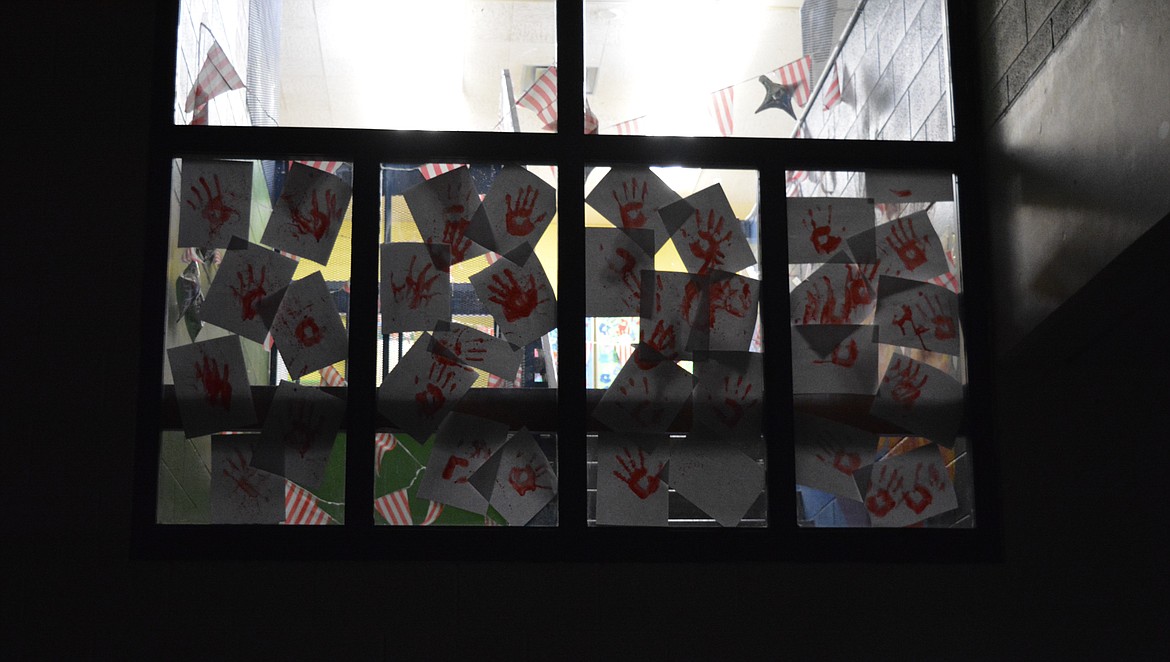 Bloody handprint decorations block out a window in the haunted house.
October 31, 2023
Stories this photo appears in: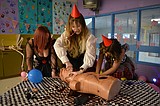 October 31, 2023 1:06 a.m.
Fright-seekers enjoy haunted house just in time for Halloween
The fear that descends when you're alone in a large and unoccupied space at night can prey on the mind. The hallways echo. The light or lack thereof seems to color the world a little differently. Noises become more alarming detached from their context.
---