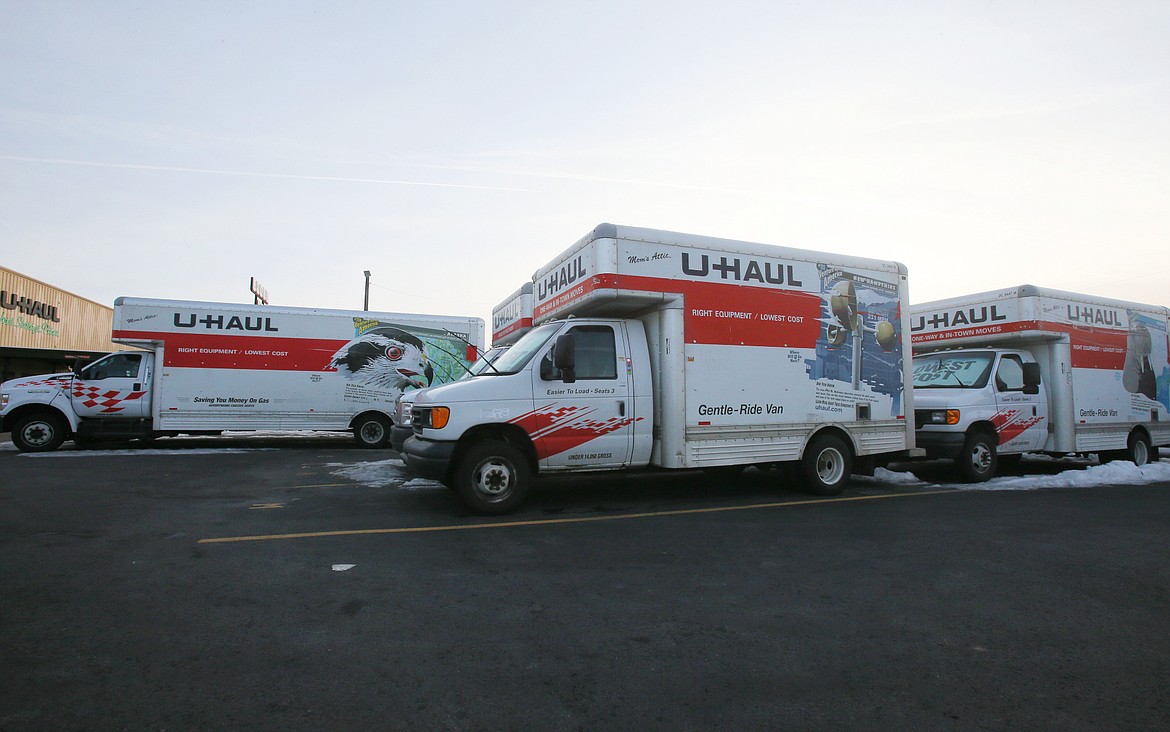 U-Haul ranked Idaho 10th in the nation for net population gain in 2022 using data from one-way trucks. Other moving companies and census data ranked Idaho in the top 10 states for net growth, but the U.S. Census Bureau ranks Idaho in the top two based on growth percentage.
January 5, 2023
Stories this photo appears in: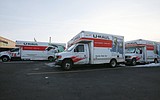 January 5, 2023 1 a.m.
U-Haul ranks the Gem state 10th for growth based on traffic coming in
Idaho was the second fastest growing state by population from 2010 through 2020, according to the U.S. Census Bureau, and continued to see growth through 2022 based on reports by privately owned moving companies.
---