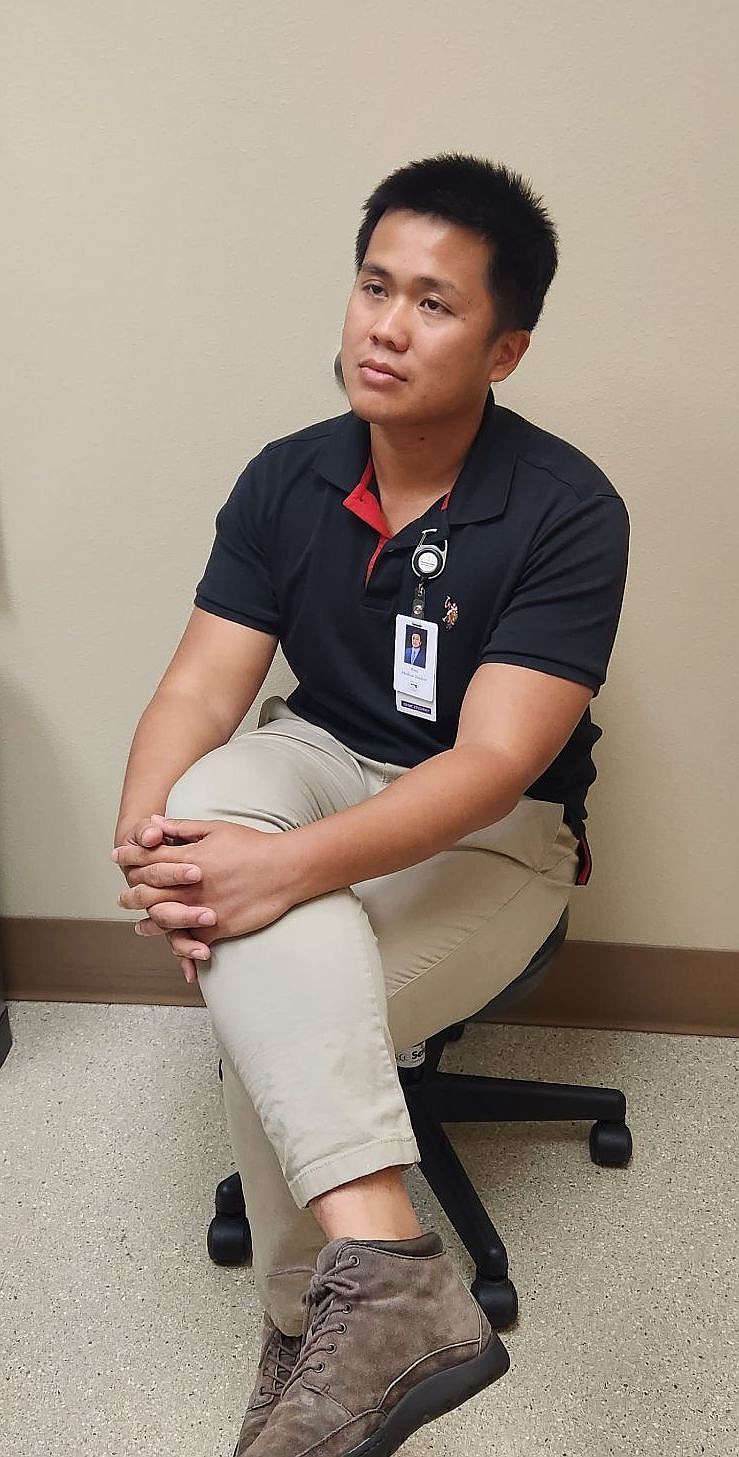 Thinh "Q" Kieu started clinical training with Lakeland Immediate Care on July 31 during his second year of medical school. The clinical training is part of a Rural Underserved Opportunities Program, where he gets first-hand experience working with patients in primary care in areas with limited medical resources.
August 5, 2023
Stories this photo appears in:

August 7, 2023 1:08 a.m.
Thinh Kieu is service minded in nearly everything he does: medical school, enlisting in the Air Force or bringing his parents from Vietnam to the U.S. So being accepted and placed in a clinical training program at Lakeland Immediate Care in Rathdrum, which started July 31, was a new opportunity for him to give back.
---