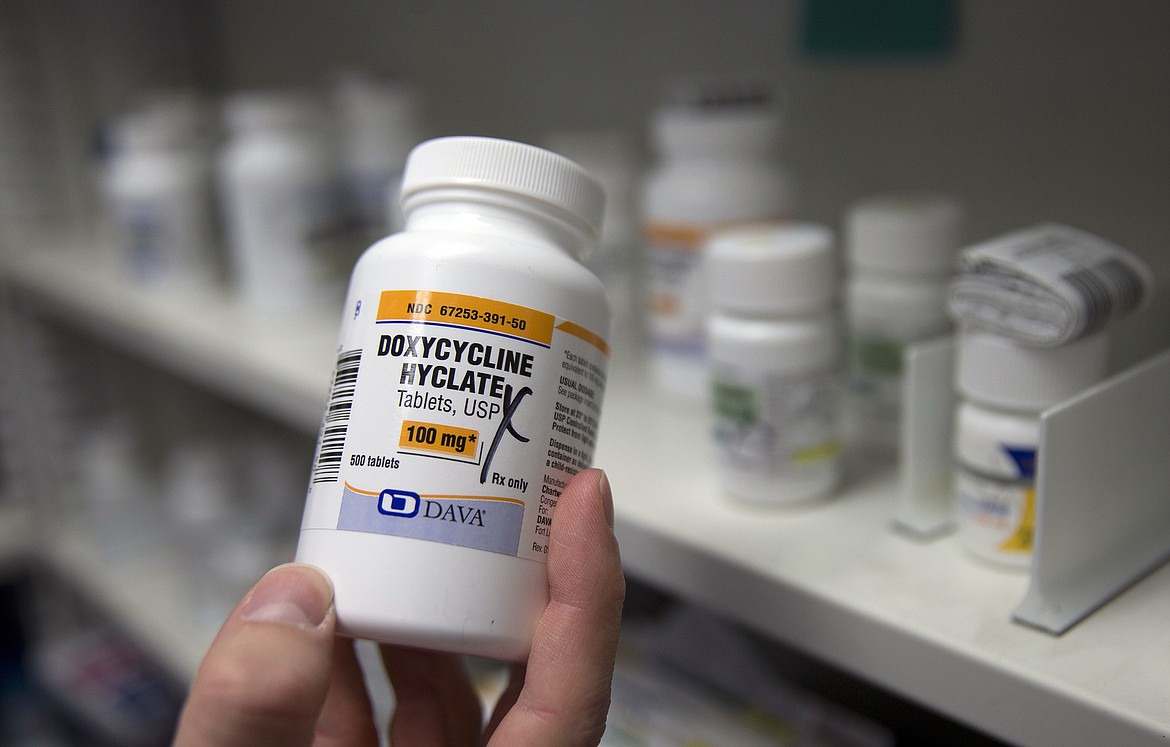 A pharmacist holds a bottle of the antibiotic doxycycline hyclate in Sacramento, Calif., July 8, 2016. On Tuesday, April 11, 2023, the Centers for Disease Control and Prevention released data about some of the most common infectious diseases in the U.S. The numbers show how chlamydia, gonorrhea and syphilis infections have been accelerating across the country. Meanwhile, the CDC is considering recommending the antibiotic doxycycline to be used after sex to prevent those in...
April 11, 2023
Stories this photo appears in: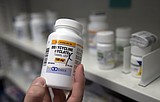 April 11, 2023 10:50 a.m.
Millions of Americans are infected each year. Rates are highest in men who have sex with men
---