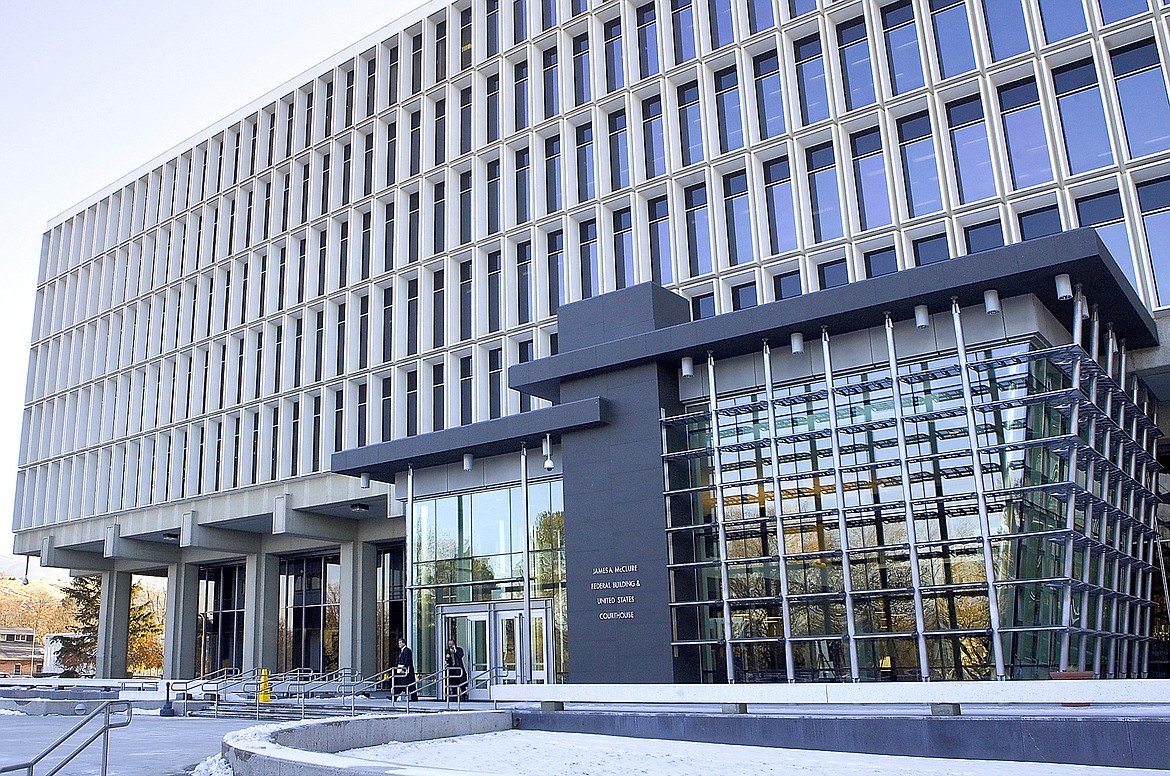 The James A. McClure Federal Building & United States Courthouse, which houses the U.S. District Court, in seen in Boise, Idaho, on Jan. 19, 2007. Idaho has agreed to allow people who have been convicted of having oral or anal sex under an antiquated law to be removed from the state's sex offender list in order to settle a two-year-old lawsuit. The Idaho State Police will also pay the attorneys fees of the men who sued over the law, according to the settlement filed in Ida...
November 11, 2022
Stories this photo appears in:
November 11, 2022 10:05 a.m.
The Idaho State Police will also pay the legal fees of the men who sued over the law
---