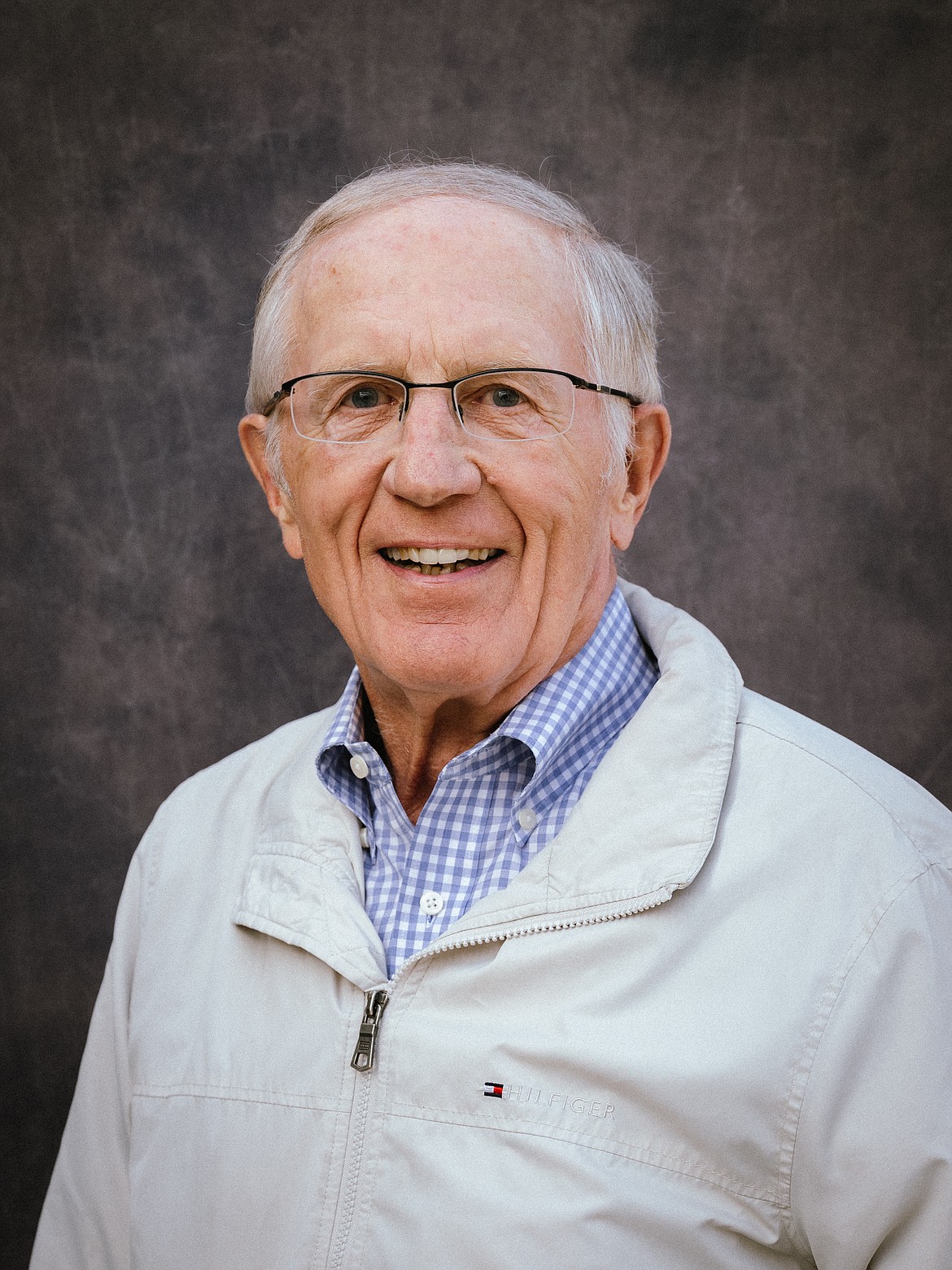 Stories this photo appears in:

September 29, 2022 1 a.m.
All North Idaho College trustees - Todd Banducci, Pete Broschet, John Goedde, Greg McKenzie and David Wold - were asked to submit answers to the same set of questions for a section of the new Hagadone News Network publication called North Idaho: Our People, Our Assets.

June 17, 2022 1:08 a.m.
The North Idaho College Board of Trustees has interviewed the final candidate for permanent president.

June 11, 2022 1:09 a.m.
NIC's presidential search turns contentious as finalists are interviewed by the board

May 17, 2022 1:09 a.m.
Chair thinks cooperation among all 5 is possible
The newest members of North Idaho College's Board of Trustees have wasted no time in tackling some of the most pressing issues facing the institution.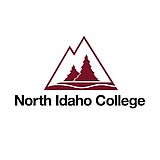 May 14, 2022 1:08 a.m.
Former chair revealed 'confidential' insurance info at special meeting
---