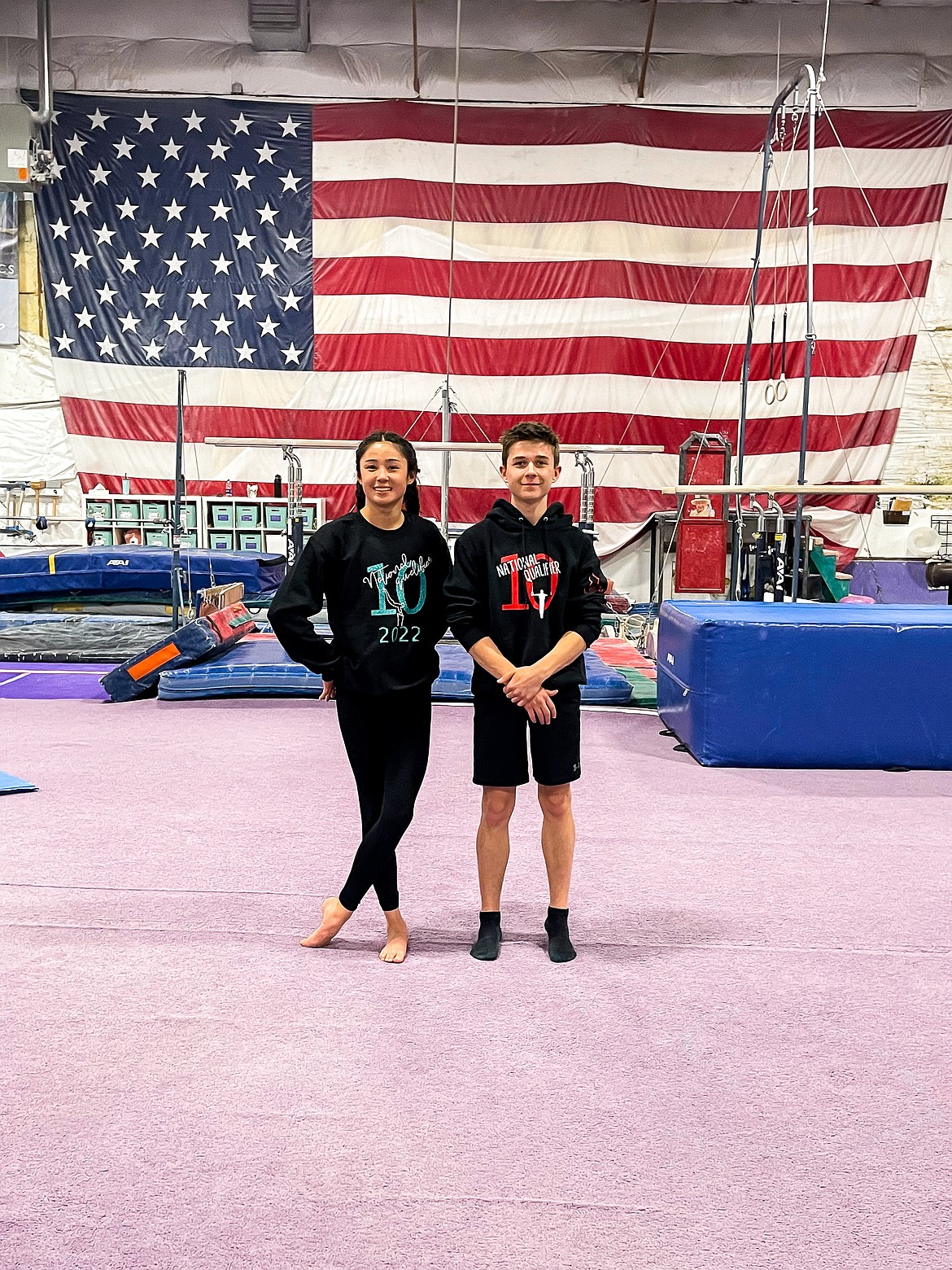 Courtesy photo Two Avant Coeur Gymnastics Level 10 national qualifiers will compete in Mesa, Ariz., this weekend with Level 10s from all over the United States. Freshman Maiya Terry, left is the first Level 10 girl to qualify since 2015 from ACG. Caden Severtson, right, qualified for nationals for a second time. Caden is a senior this year and this will be his last competition with Avant Coeur.
May 11, 2022
Stories this photo appears in: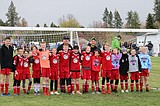 May 11, 2022 1:19 a.m.
Results, highlights from local youth sports teams, leagues.
---