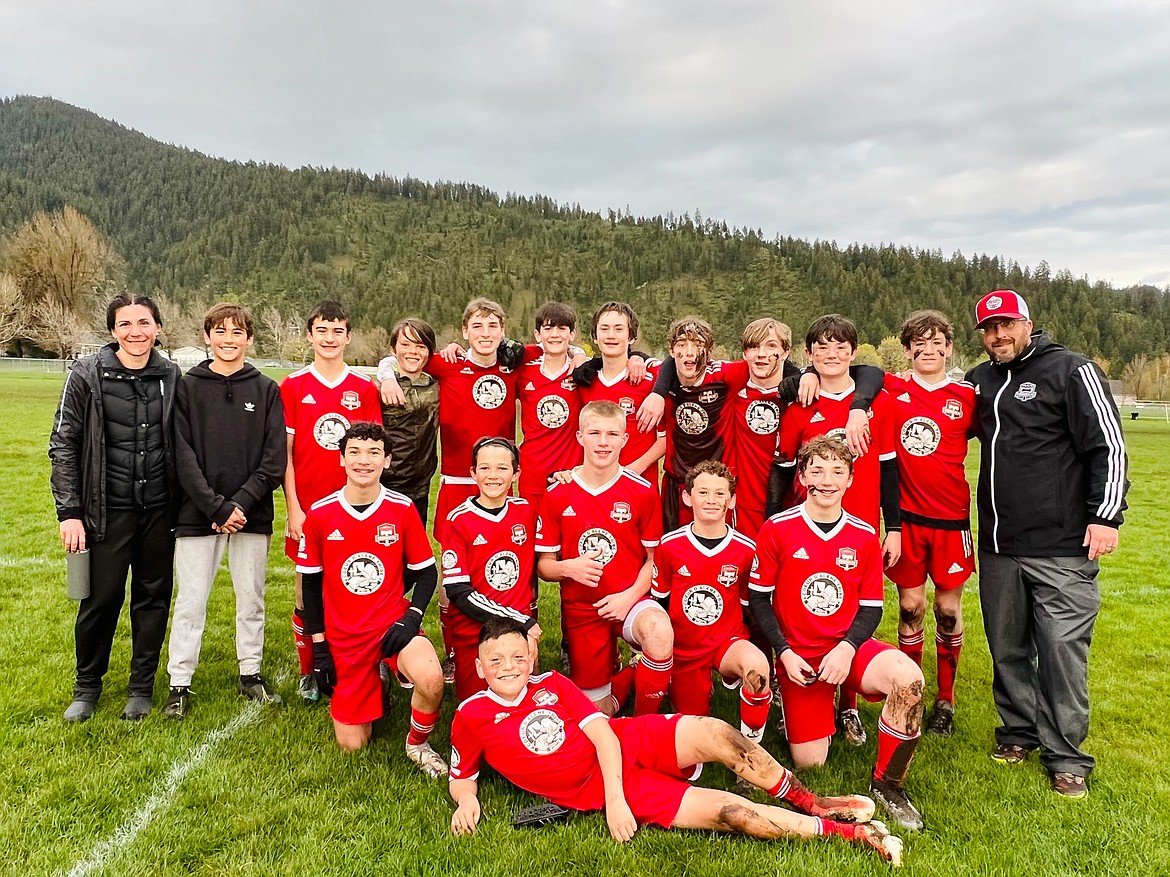 Courtesy photo The Timbers North FC 08 Boys Red soccer took second place in the gold division of the recent Bill Eisenwinter Hot Shot Tournament. Saturday morning, the Timbers tied Montana Surf Boys 2008 Gold 3-3. Isaac Lowder scored twice for the Timbers. Jack Jenkins scored a goal. Preston Samayoa had an assist. Later that day, the Timbers defeated GESC 2008 Black 5-0. Wyatt Carr scored two goals and had an assist. Brett Johnson, Isaac Lowder, and Preston Samayoa each s...
May 11, 2022
Stories this photo appears in: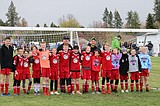 May 11, 2022 1:19 a.m.
Results, highlights from local youth sports teams, leagues.
---