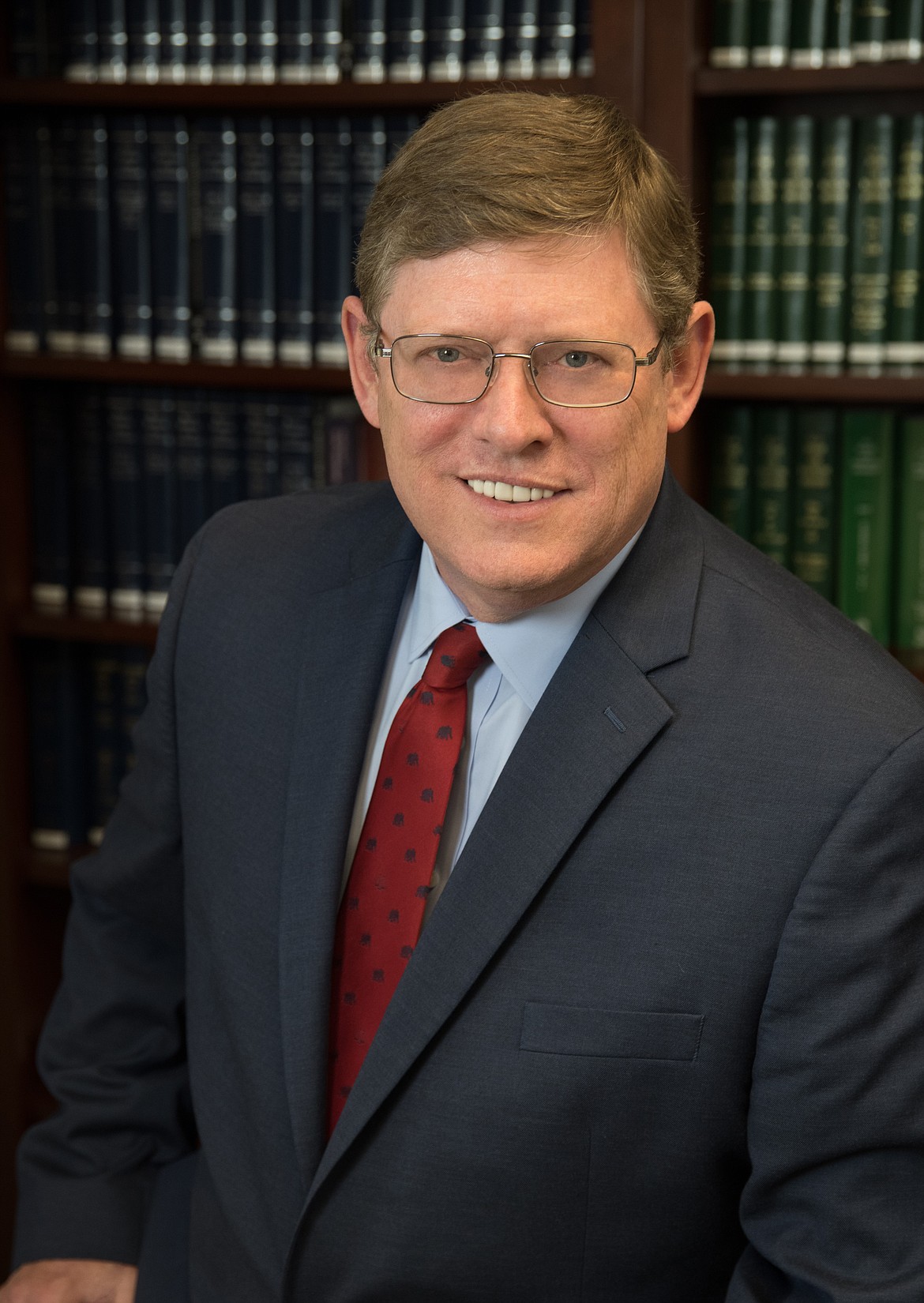 Stories this photo appears in:

June 17, 2023 1:07 a.m.
North Idaho College and attorney Art Macomber have asked the court to dismiss a lawsuit that alleges fraud.

December 20, 2022 1:09 a.m.
Former attorney implores board, college leaders to take immediate steps to maintain accreditation
North Idaho College trustees will attempt to correct numerous open meeting law violations made last week when they convene Wednesday. Meanwhile, the college's former attorney has cautioned NIC leadership that doubling down on recent decisions will result in "cataclysmic damage to the institution."

December 15, 2022 1:08 a.m.
Longtime NIC lawyer says he met his ethical obligations
The former attorney for North Idaho College is pushing back against accusations leveled against him by Art Macomber, the college's new legal counsel.

December 8, 2022 1:08 a.m.
Trustees had not met, but deliberations may have occurred
When the North Idaho College Board of Trustees convened Monday night, one trustee arrived with copies of a resolution to hire a new attorney and a fee agreement related to that hiring.

December 6, 2022 1:09 a.m.
North Idaho College trustees voted 3-2 Monday night to select a new board chairman, hire a new college attorney on the spot and freeze the hiring for new and vacant positions within the president's cabinet.
---