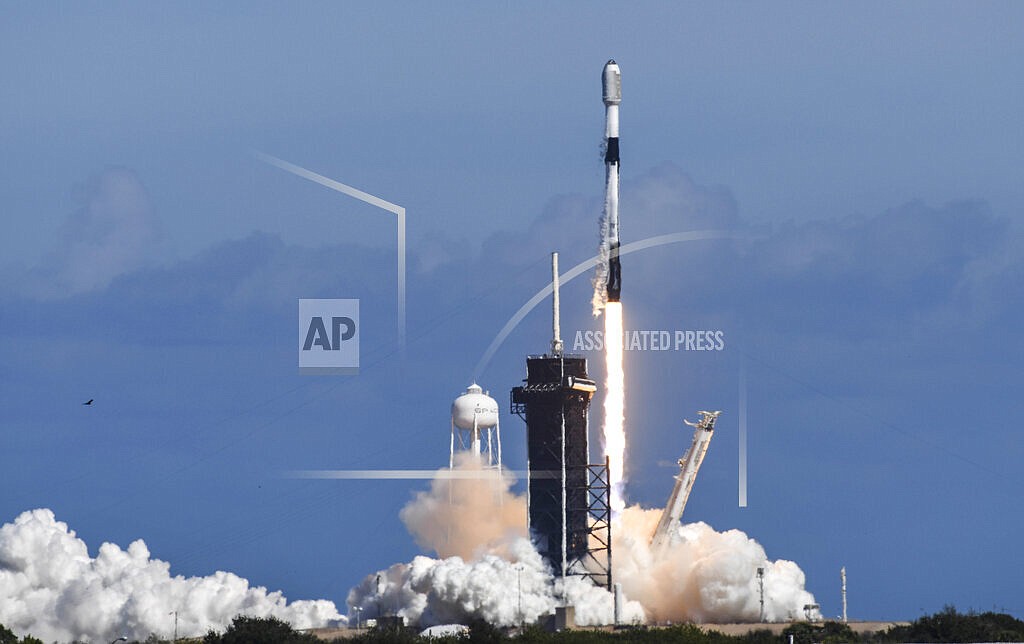 A SpaceX Falcon 9 rocket lifts off from Pad 39A at Kennedy Space Center, Fla.,Thursday, Feb. 3, 2022. The rocket is carrying a batch of Starlink satellites. Spacex's newest fleet of Starlink satellites are tumbling out of orbit because of a geomagnetic storm. In an online update Tuesday, Feb. 8, Elon Musk's company reported that up to 40 of the 49 small Internet-service satellites launched last Thursday have either re-entered the atmosphere and burned up, or are on the ver...
February 9, 2022
Stories this photo appears in: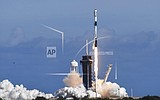 February 9, 2022 11:15 a.m.
Ground controllers tried to save the compact, flat-panel satellites by putting them into a type of hibernation
---