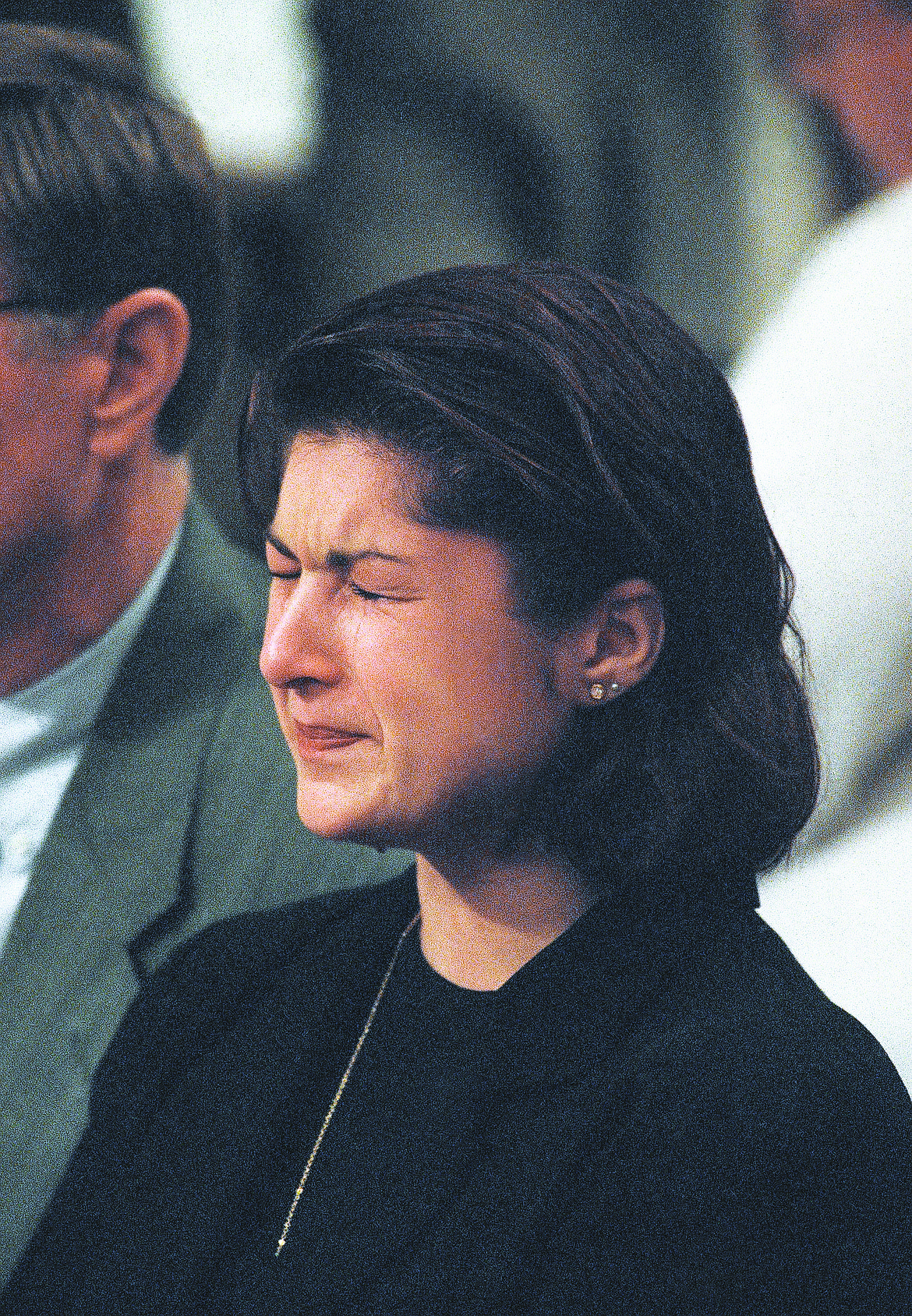 Tears stream down the face of Sara Weaver, daughter of white separatist Randy Weaver, as her father testifies on Capitol Hill in Washington, Sept. 6, 1995, before a Senate Judiciary subcommittee. Randy Weaver appealed to the subcommittee for "accountability for the killings of my wife and son" during a 1992 standoff with federal agents at his isolated cabin in Ruby Ridge, Idaho.
August 21, 2022
Stories this photo appears in:

August 21, 2022 1:06 a.m.
Today marks 30 years since an 11-day standoff shook many in the region to their core.
---