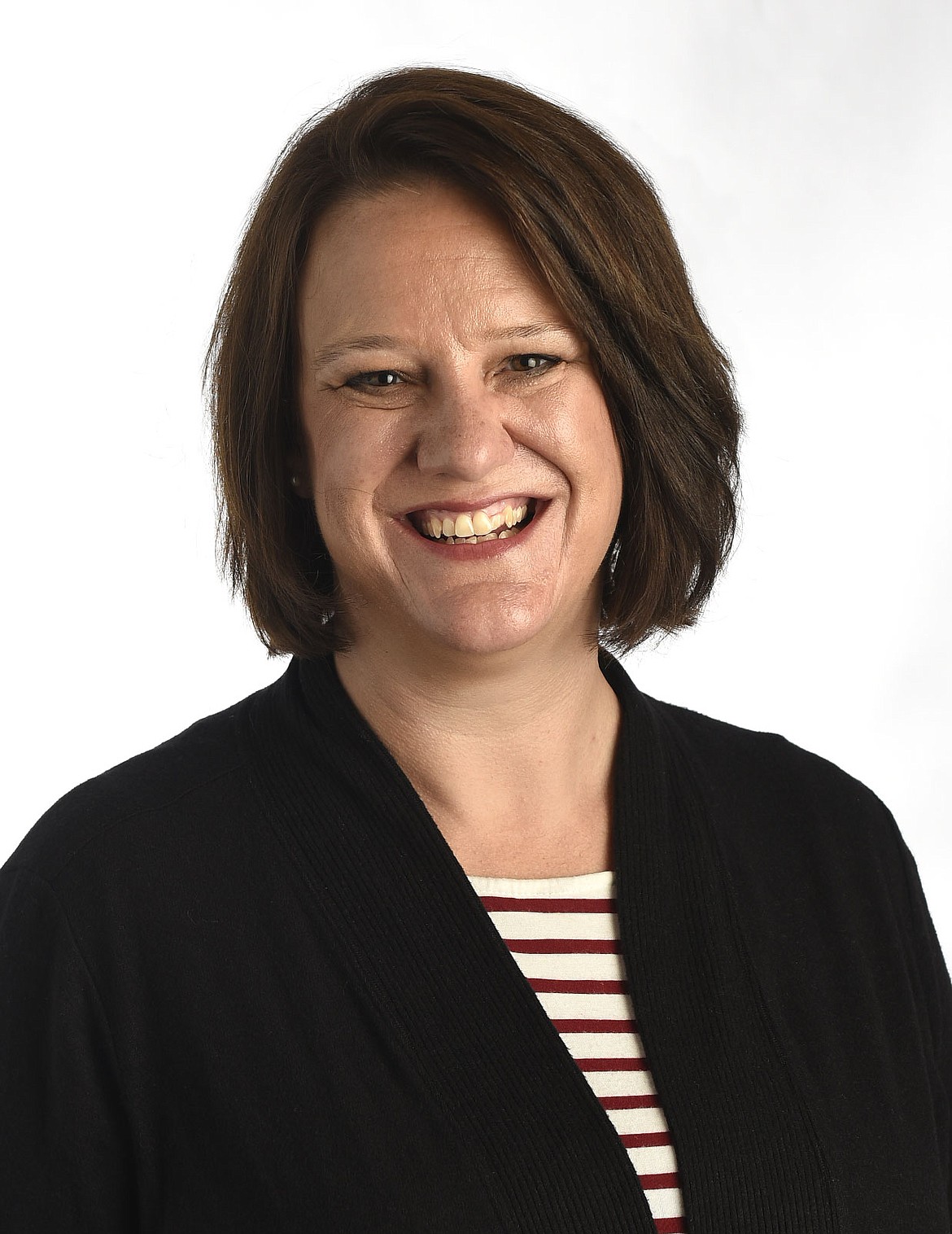 Rebecca Smith
September 18, 2021
Stories this photo appears in: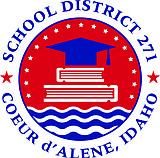 November 4, 2021 1:09 a.m.
Trustees will appoint tie-breaking position, possibly this month
Those interested in serving as a Coeur d'Alene School Board Trustee for Zone 3 must get their applications in by noon on Thursday. Following the declared vacancy for the zone after the resignation of former Trustee Tambra Pickford, the board must appoint a person to serve the remainder of the term through December 2023 according to Idaho Code. Currently there are five applicants.

October 2, 2021 1:09 a.m.
Coeur d'Alene Board Chair Brumley and Pickford resign
Two members of the Coeur d'Alene Board of Trustees resigned Friday, effective immediately.

September 18, 2021 1 a.m.
Rebecca Smith has announced her campaign for School Board Trustee Zone 5.
---