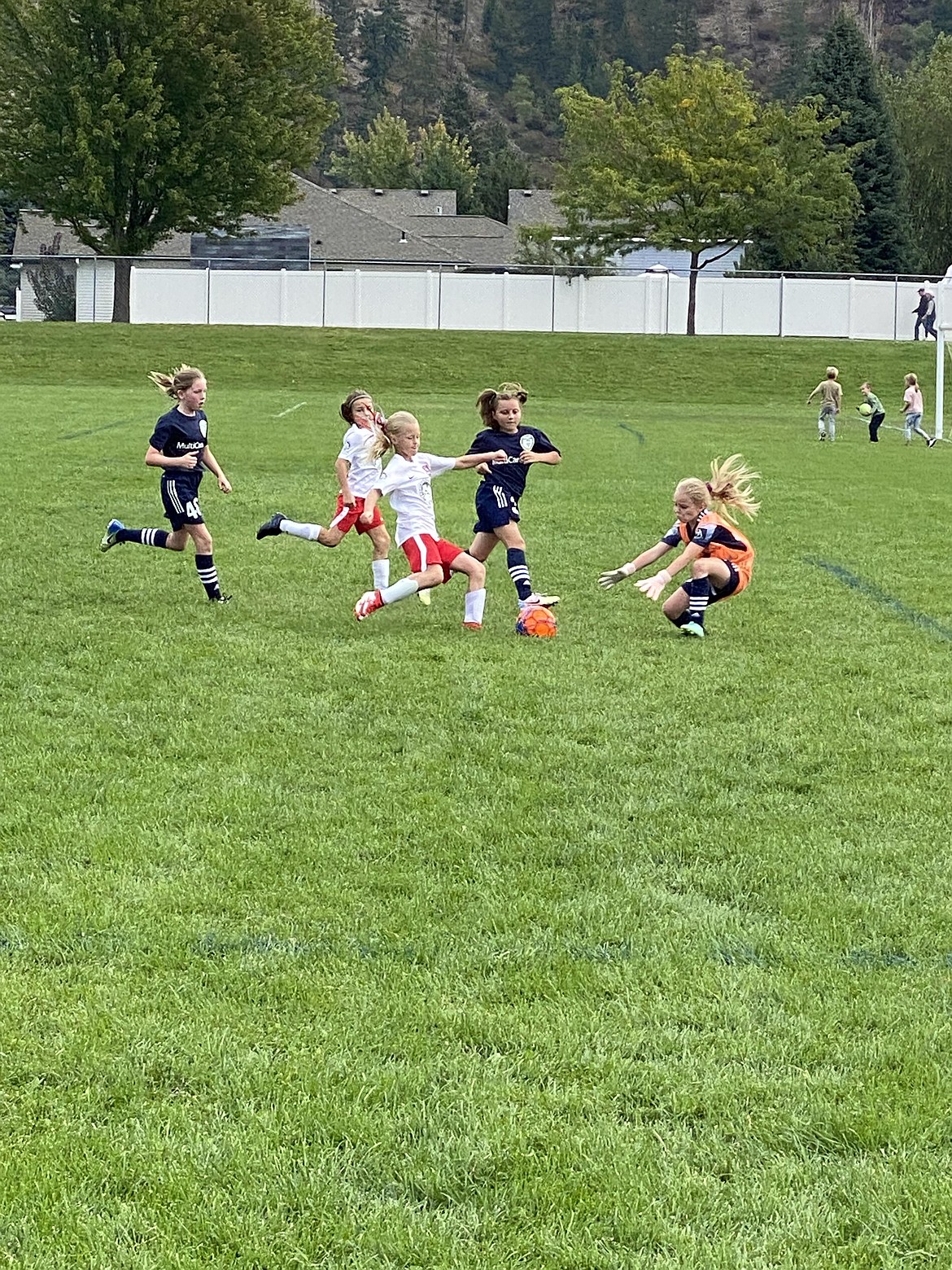 Photo by BRITNEY NUSSER The Thorns North FC 2011 girls yellow soccer team beat the Spokane Scotties 2-0 at the Dwight Merkel Sports Complex in Spokane on Saturday. Brightyn Gatten and Aubrey Sargent each scored one goal for the Thorns. Pictured in white is Brightyn Gatten closing in on the keeper, with teammate Hailey Viaud to her left.
September 15, 2021
Stories this photo appears in: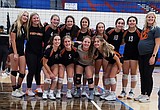 September 15, 2021 1 a.m.
Soccer, flag football, volleyball ... and more.
---