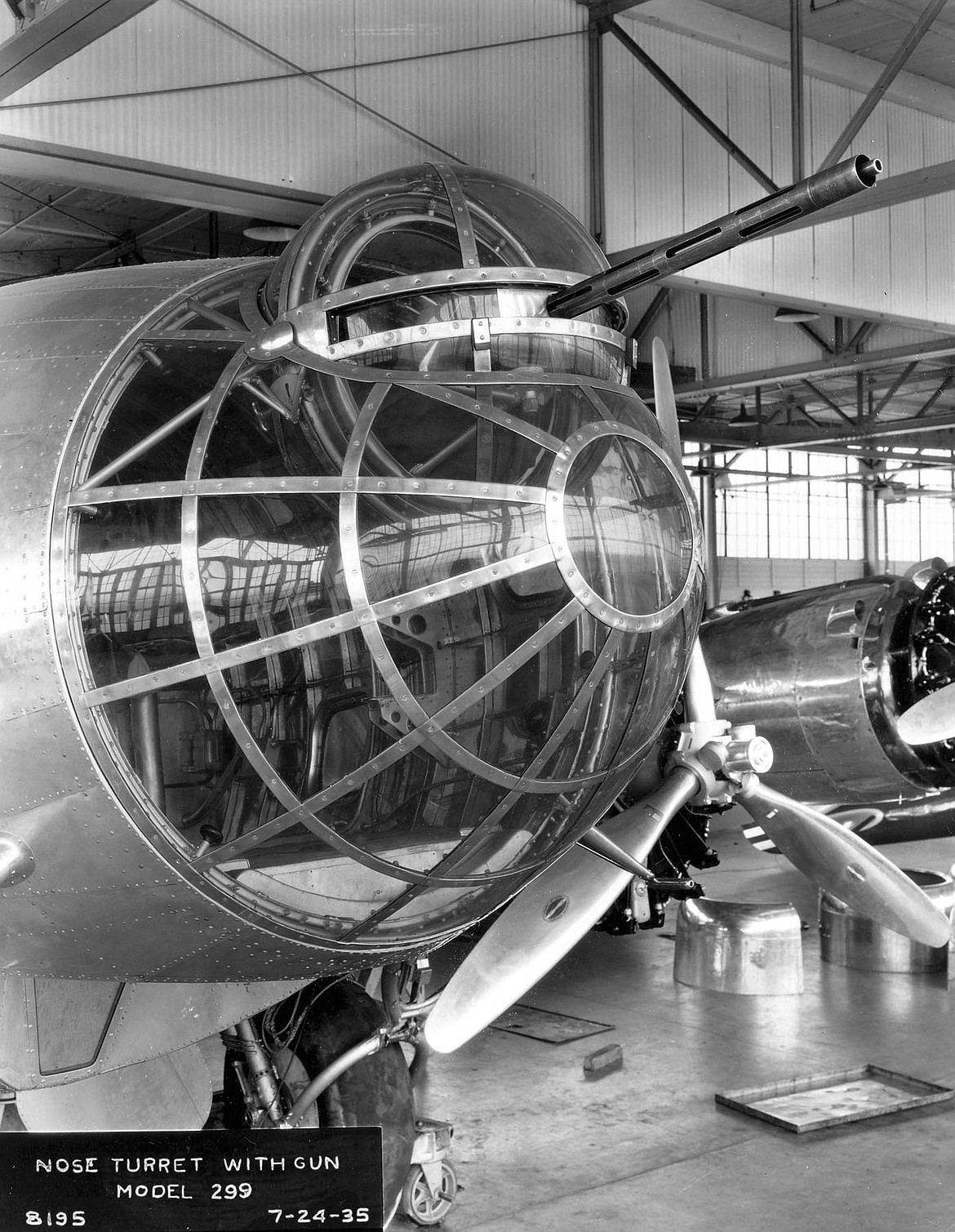 Boeing B-17 Flying Fortress' first gun was a .30mm caliber machine-gun mounted in the nose of the prototype XB-17 (Model 299). The last production B-17G models had 13 .50mm caliber guns, bristling from all sides.
October 31, 2021
Stories this photo appears in: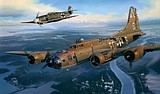 October 31, 2021 1 a.m.
Luftwaffe fighter escorts wounded B-17 bomber
The American bomber was so badly shot up, it was a sitting duck for the German Messerschmidt 109 fighter plane.
---