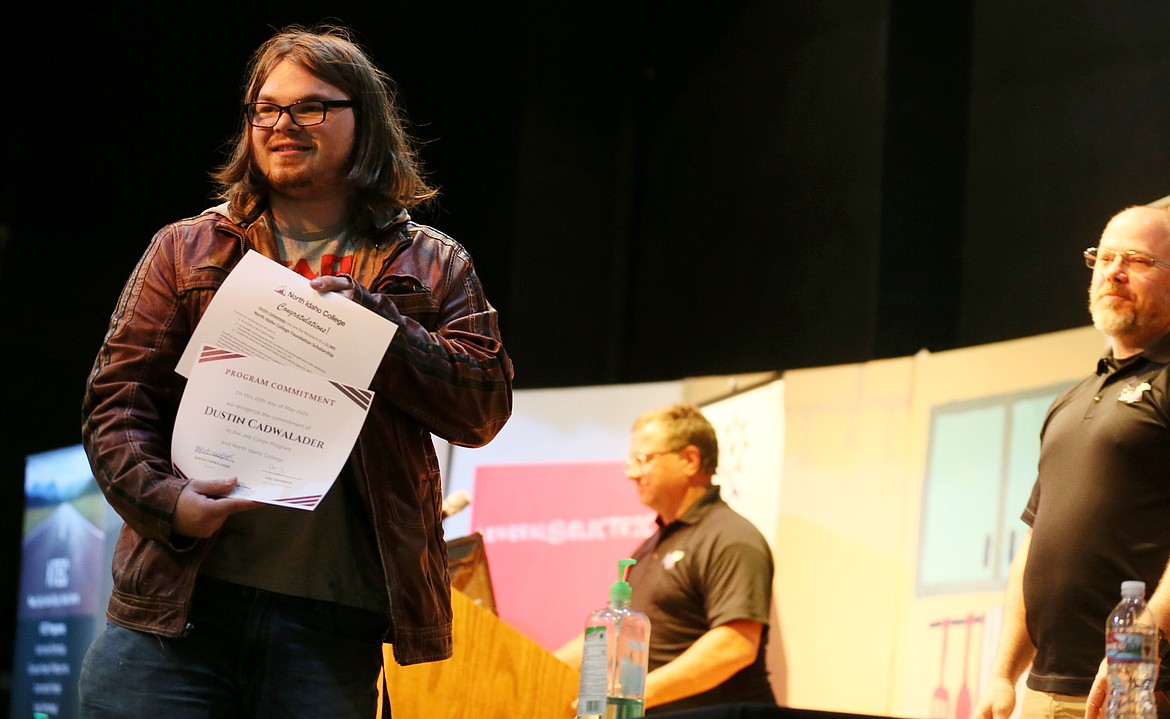 Mountain View Alternative High School senior Dustin Cadwalader looks out at the audience after committing to enroll in North Idaho College's Job Corps program during a signing ceremony Thursday. Dustin was one of the seniors who received a $1,000 scholarship.
May 21, 2021
Stories this photo appears in: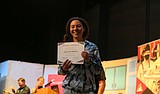 May 21, 2021 1:07 a.m.
Mountain View students celebrated during signing ceremony with Job Corps, KTEC
Mountain View students celebrated during signing ceremony with Job Corps, KTEC
---