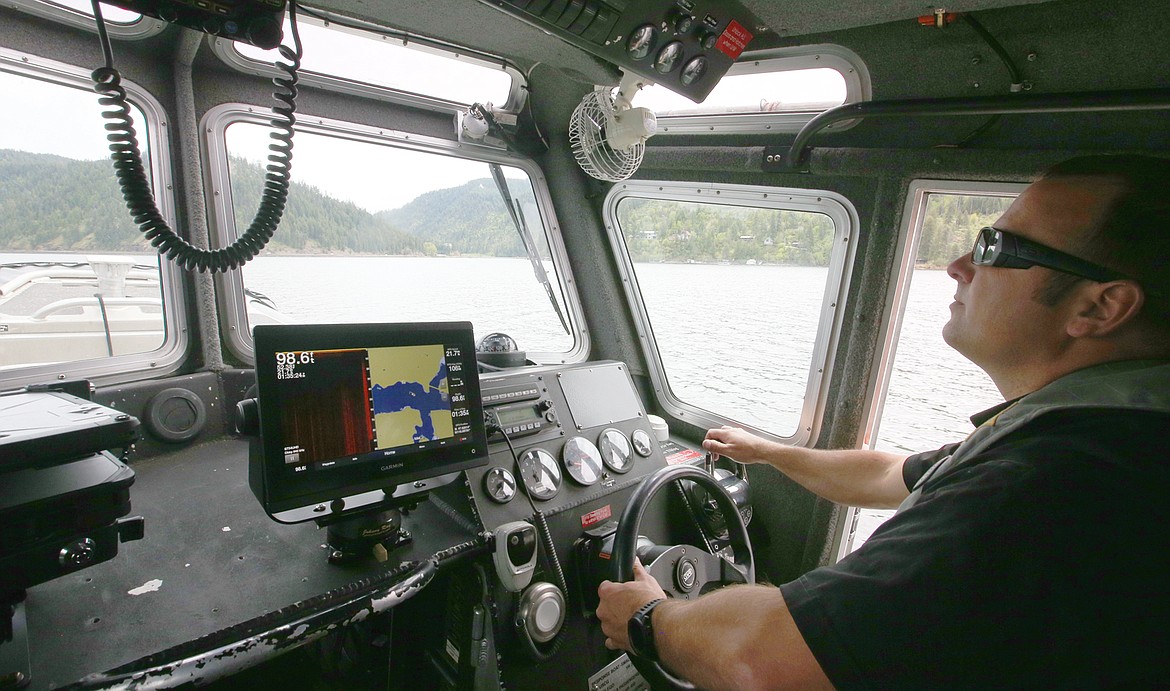 Kootenai County Sheriff's Office Sgt. Ryan Miller heads out on Lake Coeur d'Alene Wednesday to check on training exercises for marine deputies.
May 13, 2021
Stories this photo appears in: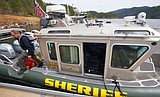 May 14, 2021 1 a.m.
Sgt. Ryan Miller, KCSO recreation safety supervisor, took over in January and is in charge of search and rescue operations, the 13-person dive team, and the marine patrol of the county's 18 lakes and 54 miles of rivers. This summer, he'll oversee a team of 10 seasonal marine deputies who will be supervised by two full-time marine deputies.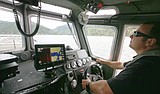 May 13, 2021 1:09 a.m.
KCSO marine deputies ready for busy season on the water
KCSO marine deputies ready for busy season on the water
---