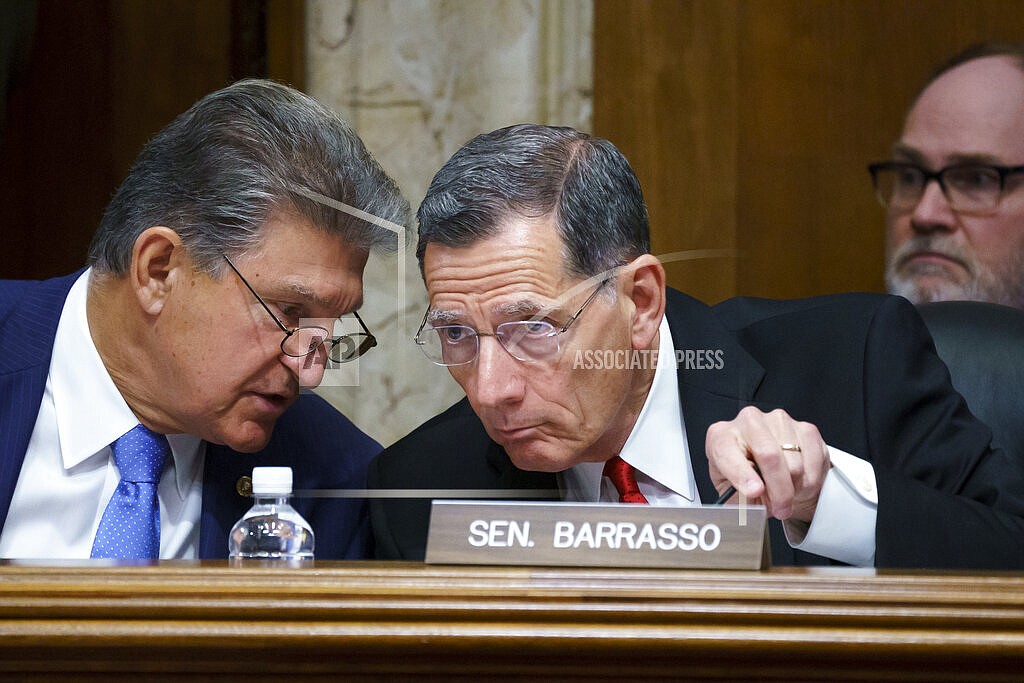 In this June 23, 2021, file photo, Sen. Joe Manchin, D-W.Va., chair of the Senate Energy and Natural Resources Committee holds a hearing with Ranking Member Sen. John Barrasso, R-Wyo., right, at the Capitol in Washington. A former federal law enforcement officer is alleging that President Joe Biden's pick to oversee federal lands in western states stonewalled a 1989 investigation into the sabotage of an Idaho timber sale. The allegation against U.S. Bureau of Land Manageme...
July 22, 2021
Stories this photo appears in: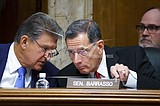 July 22, 2021 12:20 p.m.
At stake is the leadership of the Interior Department's Bureau of Land Management
---