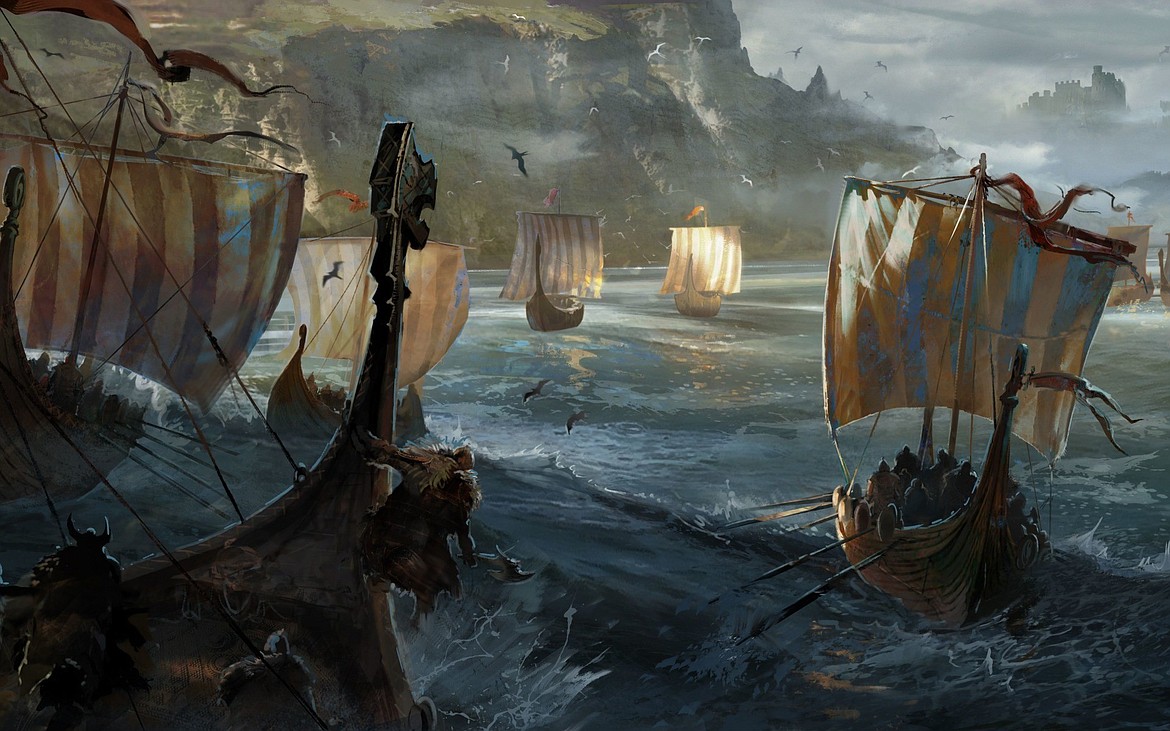 Sea-going Viking longboats, often with a carved dragon head on the bow to ward off evil spirits, could also maneuver in shallow waters and rivers, often attacking cities far inland such as Hamburg and Paris.
January 10, 2021
Stories this photo appears in: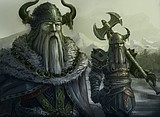 January 10, 2021 1 a.m.
Sailing in open boats, dauntless Vikings explored, plundered and traded from Baghdad to Canada
Hollywood, video games, books and comics love to portray Vikings as vicious raiders and plunderers brandishing broadswords and axes, while thundering into battle wearing horned or winged helmets.
---