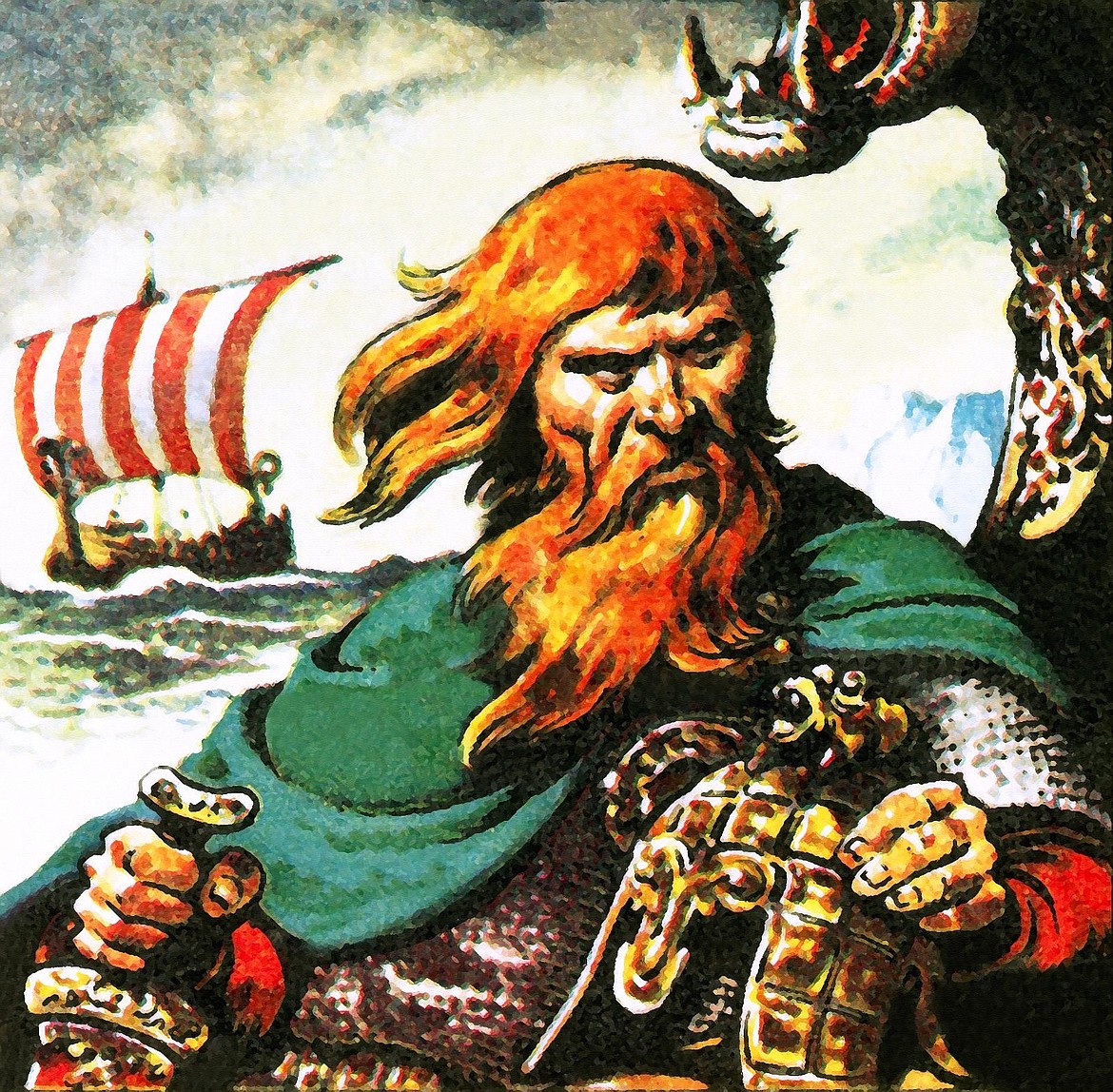 Erik the Red ("Father of the Vikings") who lived c.AD 950 to c.1003 was not a plunderer, instead explored the northwest Atlantic while serving a three-year exile sentence for killing several men, and discovered Greenland, which he colonized.
January 10, 2021
Stories this photo appears in: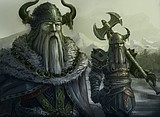 January 10, 2021 1 a.m.
Sailing in open boats, dauntless Vikings explored, plundered and traded from Baghdad to Canada
Hollywood, video games, books and comics love to portray Vikings as vicious raiders and plunderers brandishing broadswords and axes, while thundering into battle wearing horned or winged helmets.
---