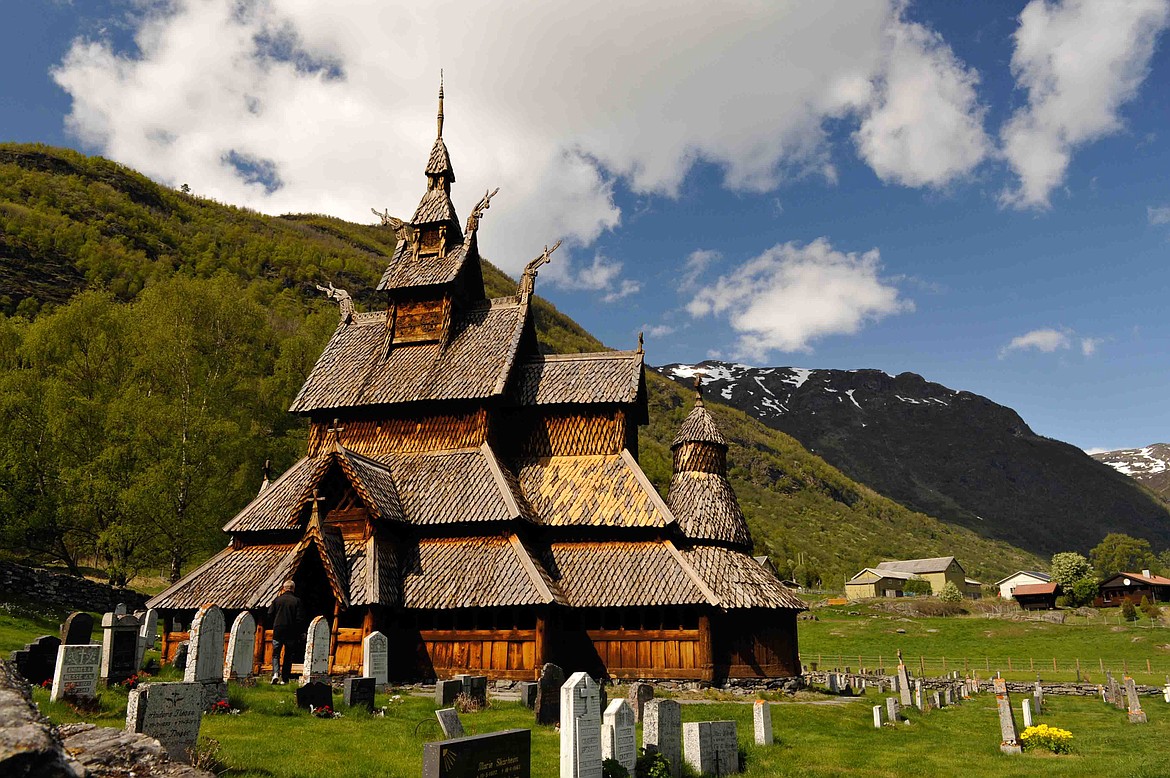 The wooden Borgund Stave Church (now a museum) 150 miles north of Oslo, Norway, was built in 12th century, the interior featuring "a curious mix of Christian and Norse décor," including carved dragon heads used on bows of Viking ships.
January 10, 2021
Stories this photo appears in: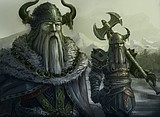 January 10, 2021 1 a.m.
Sailing in open boats, dauntless Vikings explored, plundered and traded from Baghdad to Canada
Hollywood, video games, books and comics love to portray Vikings as vicious raiders and plunderers brandishing broadswords and axes, while thundering into battle wearing horned or winged helmets.
---