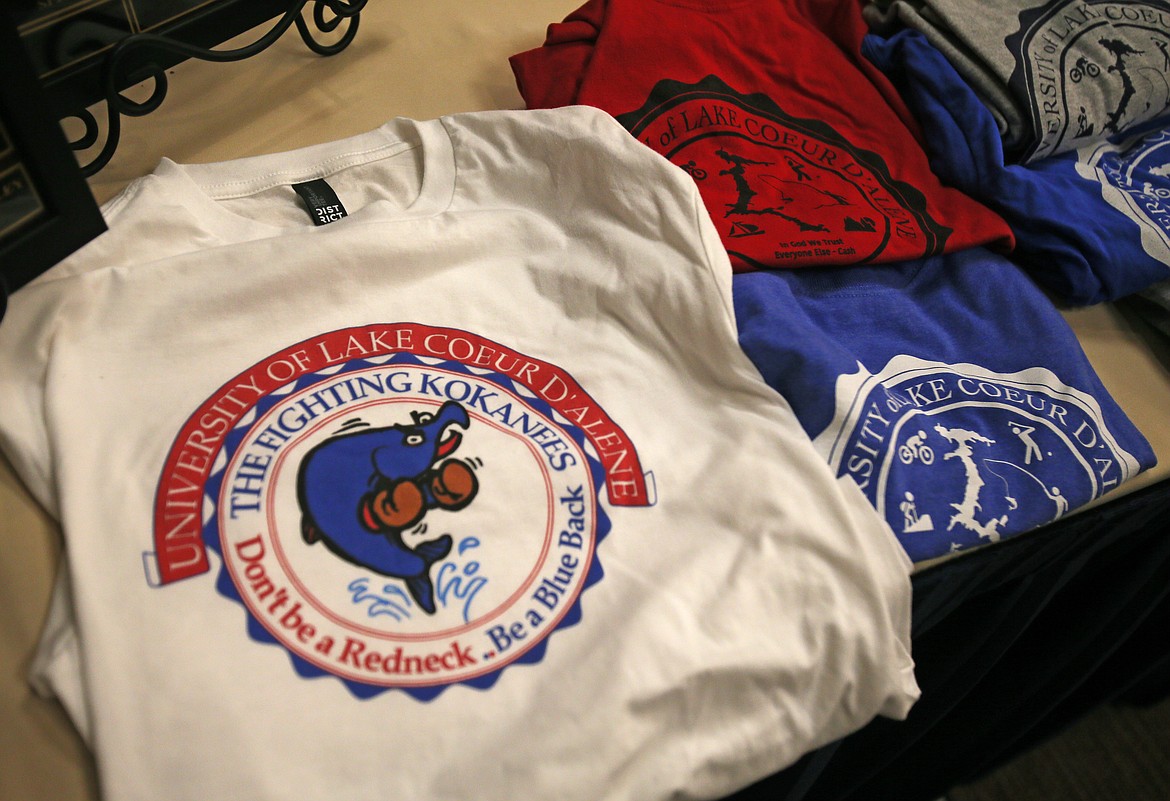 University of Lake Coeur d'Alene T-shirts are now available through Coeur d'Alene Sunrise Rotary to raise funds for local nonprofits and help connect those in need with resources that are available. The shirts are also for sale in the Cd'A Cornerstore on Sherman Avenue and will be sold in the Silver Lake Mall next week.
February 24, 2021
Stories this photo appears in: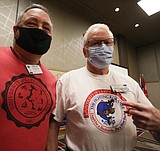 February 28, 2021 1:30 a.m.
Sunrise Rotary's fictitious university doing some real good
Sunrise Rotary about to make a serious splash with fictitious university
---