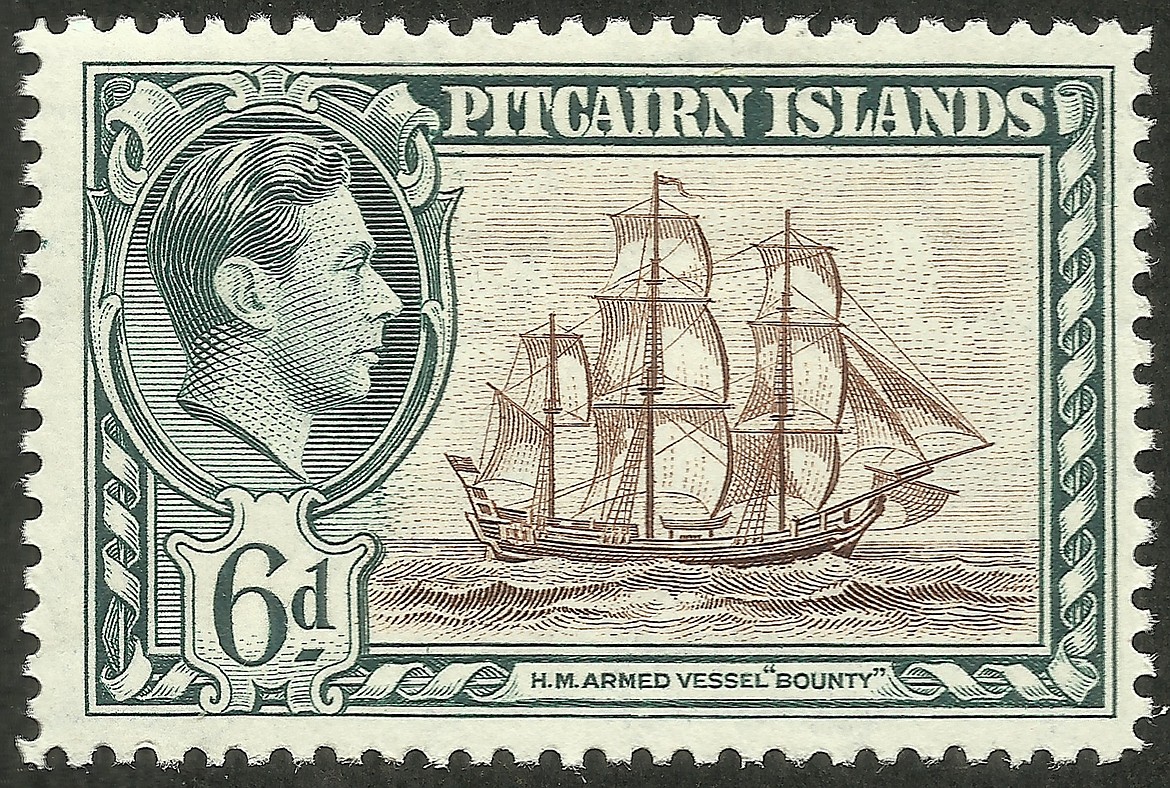 With only about 50 residents left on Pitcairn Island, one of the few money-making occupations is answering overseas requests by collectors for the remote island's postage stamps.
February 7, 2021
Stories this photo appears in: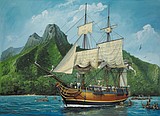 February 7, 2021 1 a.m.
The story of a harsh Royal Navy officer named Captain Bligh, a bold mutiny by his crew, and a brilliant feat of open sea navigation
It was 1808 and many crewmembers on board Britain's HMS Bounty hated their captain and urged second-in-command Fletcher Christian to take over the ship.
---