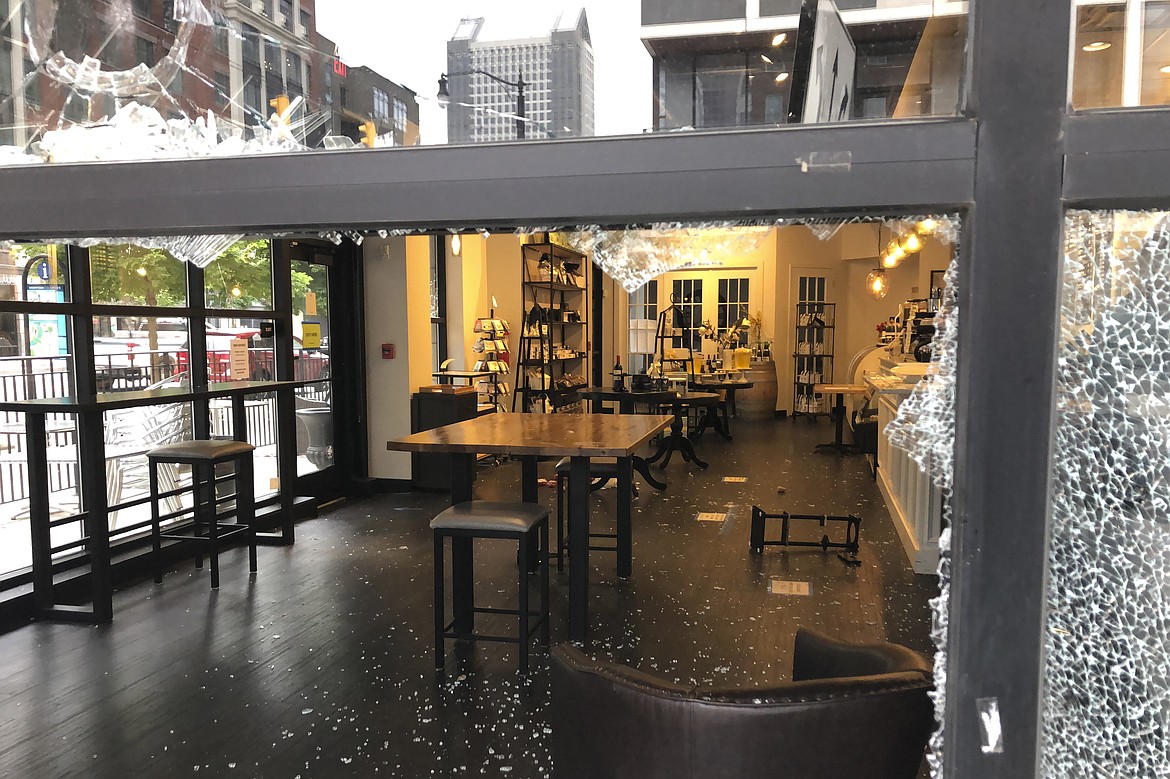 Damage inside Winan's Chocolates + Coffees + Wine near downtown on Friday, May 29, 2020, in Columbus, Ohio. Franchise owners Monica and Miles Thomas said much of the store's supplies of wine and chocolate were stolen or smashed. The damage happened early Friday as protesters angry over the death of George Floyd in Minneapolis police custody turned out for a demonstration in Columbus that began peacefully but turned violent, with windows smashed at the Ohio Statehouse and s...
May 29, 2020
Stories this photo appears in: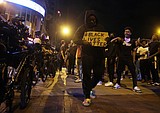 May 29, 2020 9:05 a.m.
Protests over the death of George Floyd in Minneapolis police custody have spread to other areas across the United States
---