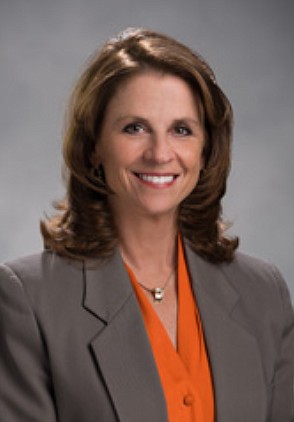 Stories this photo appears in: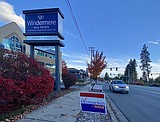 October 26, 2021 1:09 a.m.
Illegally placed campaign signs get yanked - with permission
Councilwoman responds to removal of political signage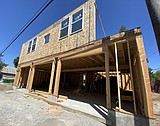 July 24, 2021 1 a.m.
Growth group hopes to have recommendations this fall
Monday meeting features updates from regional and local worker studies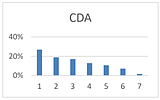 May 11, 2021 1:09 a.m.
The survey is the first — and by no means the last — attempt by a local partnership to gather public input as it tries to tackle growth.

October 29, 2020 1:07 a.m.
An online group has formed to recall the four council members who voted Monday in favor of masks.

July 6, 2020 1:06 a.m.
The Coeur d'Alene City Council will take some time Tuesday night to discuss how its members interact with the different departments that drive the day-to-day operations within the city.
---