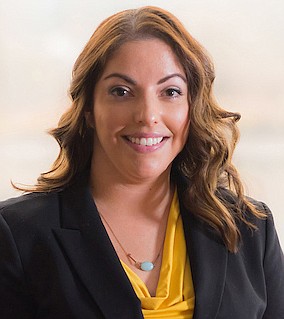 Stories this photo appears in:

March 4, 2022 1:06 a.m.
Local and statewide impact of coronavirus dropping dramatically
COVID-19 continues decline locally and statewide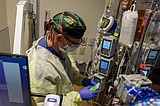 September 21, 2021 1:09 a.m.
Health district seeing 300 new cases a day
COEUR d'ALENE - The five northern counties have had an increase of 151 COVID-19 cases over the weekend, bringing the total number up to 32,778 according to the Panhandle Health District.

September 21, 2021 1:07 a.m.
There are a few local locations for COVID-19 testing for those who feel like they might have the virus or are looking to travel.

July 15, 2021 1:07 a.m.
Nine with coronavirus in critical care at Kootenai Health
PHD continues to encourage residents to get vaccinated

July 9, 2021 1 a.m.
PHD, Kootenai Health employees not required to get shots
Shots encouraged at KH

June 12, 2021 1:09 a.m.
New case counts remains low
Higher positivity in Kootenai County

April 6, 2021 1:08 a.m.
Local health officials concerned that diminishing demand will slow the pace to herd immunity.
---