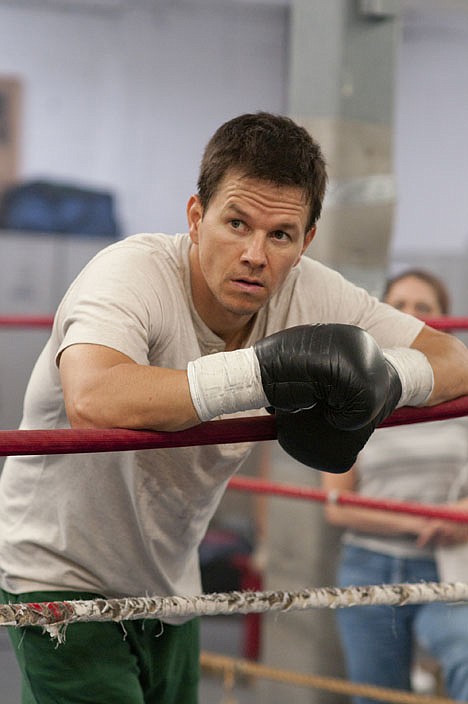 <p>In this publicity image released by Paramount Pictures, Mark Wahlberg is shown in a scene from "The Fighter."</p>
December 31, 2010
Stories this photo appears in: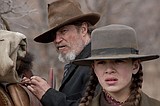 December 31, 2010 8 p.m.
Ticket Stubs
Known for quirky comedies ("The Big Lebowski"), dark dramas ("No Country for Old Men"), and sometimes both combined ("Fargo"), the Coen Brothers have crafted "True Grit" as their most straightforward and mainstream film to date. It's an entertaining yarn that executes all the classic Western elements and adds distinct Coen dialogue alongside a trio of great performances.
---