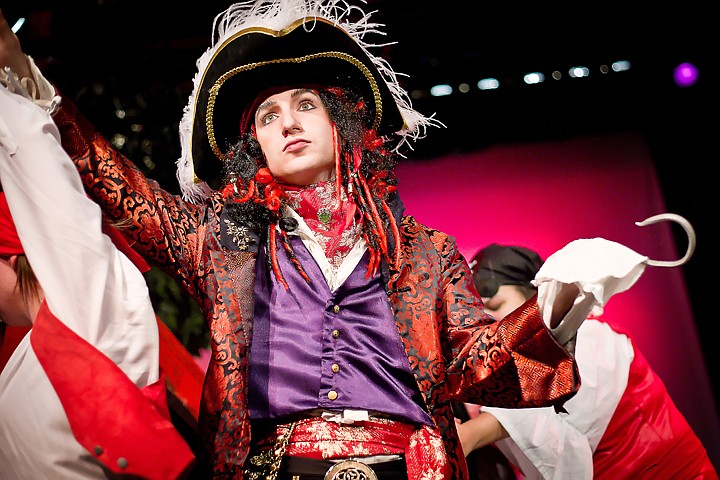 <p>Captain Hook, played by Jordan Gookin, leads his crew of pirates against Peter Pan.</p>
April 9, 2010
Stories this photo appears in: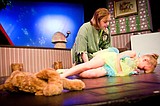 April 9, 2010 9 p.m.
'Peter Pan' proceeds at Playhouse
COEUR d'ALENE - The very life was leaving tiny Tinker Bell after drinking the poison, but there was one way to save her. Fortunately, Peter Pan knew it. She told the audience to clap. Put those hands together, let Tink know you believe, she shouted.
---