Hiring event Wednesday in Post Falls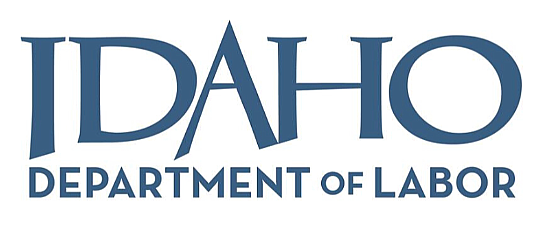 |
September 18, 2023 1:00 AM
The Idaho Department of Labor will host its monthly hiring event from 10 a.m. to 1 p.m. Wednesday at the Idaho Department of Labor Post Falls office, 600 N. Thornton St.
Over 60 different economic sectors have active job postings right now in North Idaho. The top three categories are delivery and messenger services; professional, scientific and technical services; and administrative and support services. More than 35 employers attending the hiring event will try to fill some of those openings.
Available jobs will include heating, ventilation and air conditioning installers, electrical apprentices/journeymen, supervisors, construction laborers, welders, cashiers, tax professionals, cooks, dental assistants and many more.
The event is free. Job applicants are encouraged to bring resumes and be prepared to speak directly with company recruiters and human resources personnel.
Recent Headlines
---