OPINION: Make informed choices, read the party platforms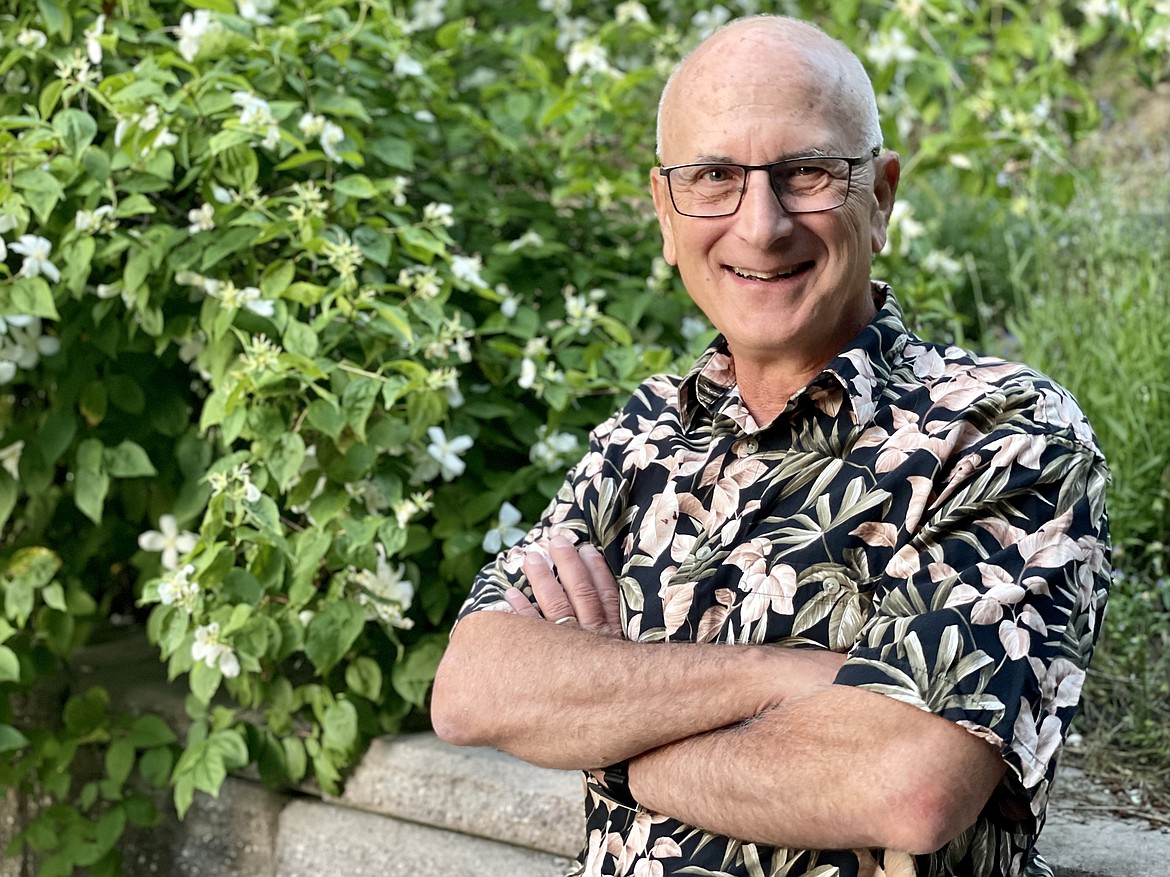 by
EVAN KOCH/More Perfect Union
|
September 13, 2023 1:00 AM
One remarkable function of these weekly columns has been showing voters that they have a choice when it comes to politics. As the loyal opposition up north, we will consistently fight for policies that reflect our values.
Although Democrats have not endorsed anyone for November's nonpartisan elections, we intend to offer you as many choices as possible in 2024.
When voters have choices, it's more important than ever to understand a party's platform and what they stand for.
As a condition of support, the KCRCC asks each candidate it endorses to promise allegiance to the Idaho Republican Party platform. The Democrats extract no such promise from their supported candidates.
We encourage all readers to study both platforms, specifically the Republican one that candidates are bound to.
To compare, the KCRCC Party Platform is 18 pages long with 19 articles, dozens of sections, and even more subsections. By contrast, the Idaho Democratic platform is one page with six paragraphs covering the things we care about.
Simply put, the Idaho Democrats care about: A Quality Education for Every Idaho Student; An Economy that Works for All; Equity, Justice and Opportunity for All; Quality and Accessible Health Care for Every Idahoan; Strengthening Democracy, Fighting Extremism and Ending Corruption; and Protecting Our Natural Resources.
We won't pretend to be experts on the Idaho Republican Platform, but encourage people to read it for themselves. Its level of detail into everyday aspects of our lives should concern independent-minded Idahoans throughout the state.
By comparison, the Idaho Democratic Party Platform can be summed up simply as promoting opportunity and civil rights for all. And by all, we mean all.
Idaho Democrats believe that we have a "constitutional and moral obligation to fully and adequately fund public education." In recent years, we have done this by openly petitioning Gov. Little to release $115 million in education funding that is currently held in reserve. We have advocated for local levies and will continue to advocate at the Capitol for the things schools need, like reasonable class sizes and professional development.
Idaho Democrats also believe in empowering workers and small business owners as we level the playing field for working families.
Idaho Democrats are also champions of equity, opportunity and justice for all. If defending the traditionally marginalized is considered too progressive for some, so be it. Idaho Democrats in our platform are committed to "the vision of a government founded upon justice, liberty, and equal rights for all." And all means all, "whether rural or urban — Native American, Black, Hispanic and Latino, Asian American and Pacific Islander, LGBTQ+ people, immigrants, religious minorities, people with disabilities, and all others who have been discriminated against and disenfranchised in too many ways and for too many generations."
In addition, Democrats believe that American Democracy is worth defending. Too often we are inaccurately seen as anarchists when nothing could be further from the truth. Name-calling gets us nowhere.
The rule of law is worth protecting. According to our platform, "We strongly believe in strengthening our democratic institutions and passing reforms protecting the right to vote, enforcing anti-corruption laws, and defending against extremism and violence."
Finally, Idaho Democrats are proud of our unparalleled natural resources, recognizing that we are nature's stewards — not its exploiters.
"[Democrats] extend gratitude to the Indigenous peoples and their elders who have called this place home since time immemorial. We offer gratitude for the land itself and its original caretakers. As stewards of our natural resources, we are committed to protecting them to preserve the quality of life they afford. We have a duty to preserve their use for conservation, agriculture, and recreation as our heritage for future generations."
It's becoming increasingly clear that independence-loving Idahoans don't enjoy being told who (and what) to vote for by a handful of political power brokers. Before you follow Idaho's conventional Republican wisdom, take a good look at your other options. By offering political options, Idaho Democrats are working to build a More Perfect Union.
• • •
Evan Koch is chairman of the Kootenai County Democrats.
Recent Headlines
---