Jackie 'Jack' Fred Stricklin, 82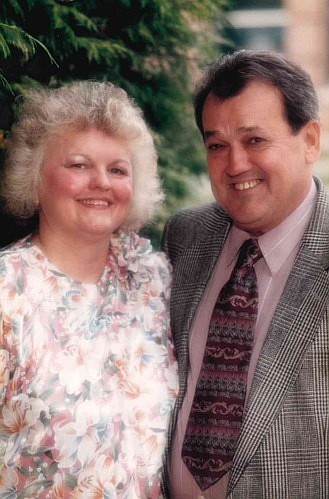 |
November 15, 2023 1:00 AM
Jackie "Jack" Fred Stricklin passed away, peacefully, at his home Nov. 6, 2023. He was born April 5, 1941, in Paris, Texas. 
He was a loving husband, father and grandfather, survived by wife Joyce Stricklin, children Kelli Britt, Wendy Byrum and Shelley Monych, stepchildren Brenda and Jeff McKinley, brothers Tommy and Joseph Miller, sisters Katherine Bartmass and Janice Lomasney, 11 grandchildren and 11 great-grandchildren. 
Jackie is preceded in death by sisters Marylyn Boyd, Deborah Heyward and Shirley Westmoreland. Jack loved the Lord, he played a mean game of golf in his day and was truly loved by all who met him.
Please join us in celebrating Jack's life Monday, Dec. 4, 2023, at 11 a.m. at Lake City Church, 6000 N. Ramsey Road, Coeur d'Alene. In lieu of flowers, memorial contributions may be made to Hospice of North Idaho.
Messages of condolence are welcomed at: www.belltowerfuneralhome.com.
Recent Headlines
---