Marty and Max: Are we in a double-dip housing recession?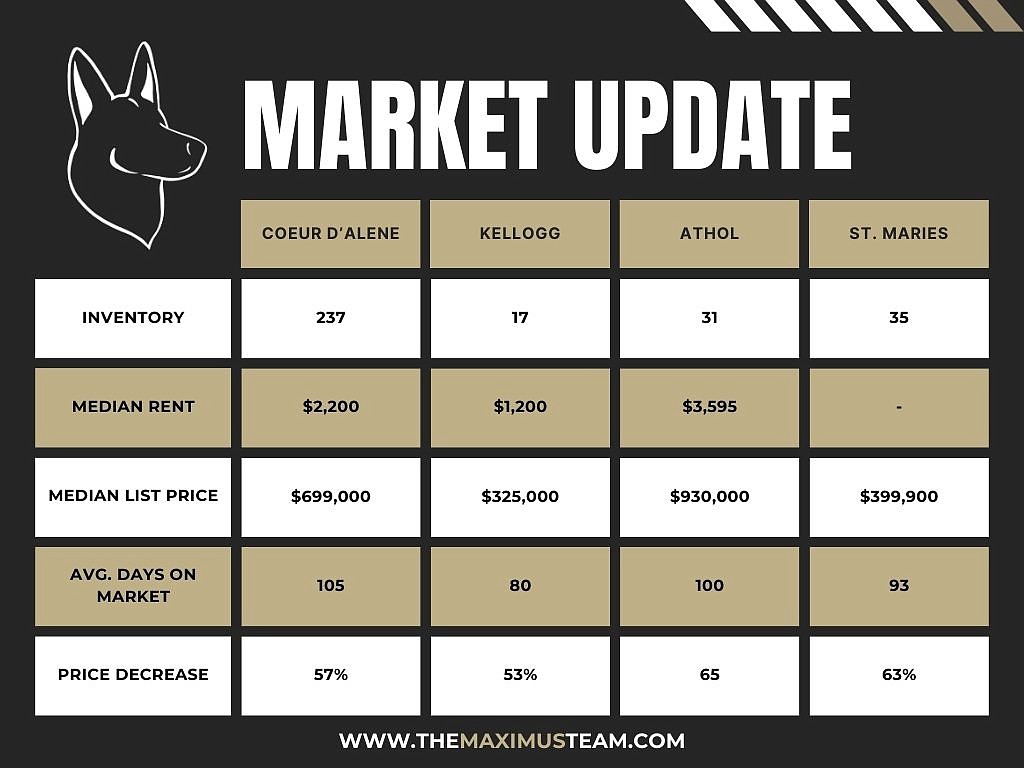 The big question on everyone's mind is: when will home sales turn around? Are we on the cusp of a double-dip housing recession, or are there signals that 2024 might see a recovery in the housing market?
According to our experts, when we talk about "housing recession" we make a distinction between transaction volume — the number of home sales, which the industry cares about — and home prices — the value of the homes, which consumers care about. These are not driven by the same factors. This year has been a housing recession, and we're on pace for fewer than 4 million home sales in 2023. But at the same time, we've had a soft landing for home prices. Home prices eased back off the very peak of the pandemic frenzy, but even though we have very few home sales, home prices are not falling. In fact, home prices are up a fraction this year, and the early data for 2024 says the same pattern is imminent.
So if home prices are up, but home sales volumes are super low, will home sales turn around in 2024, or does unaffordability mean we are in for a continued decline in the number of people buying homes?
Available inventory grew to 567k single-family homes this week. If rates go up, inventory will follow. If you are waiting for lower rates, you might get lucky but don't count on it. Just know that if rates drop, there will be much more buyer competition, and with lower inventory, the selection of homes available will decline. This week there are 62k new listings nationally with 9,000 that went under contract immediately. This is about the same as last year. We are on pace to end this year with the same seller volume as last year. Buyers tend to react to the sudden change in rate, rather than the rate itself. The interest rate shock could be behind us which may result in more sales to start the year. Last year the new listing volume was plummeting. This year is much more stable and the result should be more sales to start the year, although most of the real estate headlines will be chicken little, "The Real Estate Sky is Falling!" 
We have been consistent all year and while much of the real estate headlines have reported a housing crash, we have maintained that home prices would remain positive which they have. If mortgage rates spike, however, buyers will react accordingly and this could scare many buyers away to start the year. 
This week there were 51k new contracts that went pending which is about the same as last year.  This trend has been consistent for about the last month. We started last year with 30% fewer sales than the previous year. If this continues, this could be the end of the decreased sales volume.
How is home buyer demand? 
The best metric to evaluate demand is the price reduction. Remember 30-35% is the normal rate and this is the time of year that they normally peak. Price reductions across the country have reduced in recent weeks. 
The median home price across the U.S. is $430k which is up from last year at this time. Local metrics are listed on the graph. Although the market is fragile there are many signs that the real estate market is no longer shrinking and we may be looking to a very good 2024. Expect some valleys during the holidays and if interest rates remain in the 7s we should be looking forward to a very nice real estate year in 2024. 
Recent Headlines
---