Movers and Shakers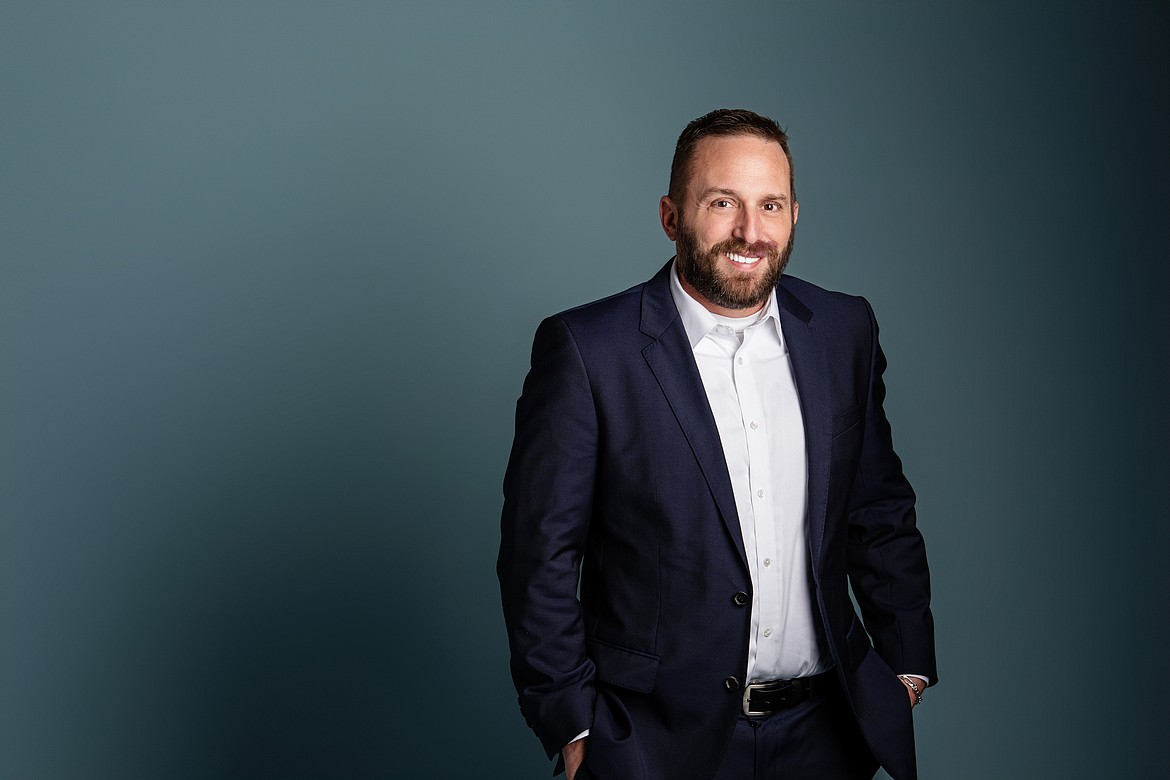 Ray Cross has joined Coldwell Banker Schneidmiller Realty.
Photo courtesy Coldwell Banker Schneidmiller Realty i
|
November 5, 2023 1:00 AM
Coldwell Banker Schneidmiller expands with new hire
Coldwell Banker Schneidmiller Realty announced that real estate agent Ray Cross has joined its team.
"Ray Cross is the type of professional with which we want to be associated. Ray has a tenacity for exceptional service and a voracious appetite for operating at the highest level," said Gary Schneidmiller, founder/chairman/broker of Coldwell Banker Schneidmiller Realty, in a press release. "His return to the brokerage is a testament to the mutual admiration, respect, and desire for even greater success together."
Rob Brickett, general manager, said the expansion of Coldwell Banker Schneidmiller Realty is driven by a growth mindset and a strengthening of the company's foundation. 
"By expanding a robust arsenal of support, tools and resources, we empower our agents to operate at a high level," he said. "Additionally, our commitment to giving back to the community, providing exceptional support and delivering unparalleled training sets us apart as an attractive partnership in the industry."
Mark Johnson, president and CEO, said Coldwell Banker Schneidmiller Realty continues to experience growth. 
"With our strategic partnerships, our company is well-positioned to capitalize on the anticipated market changes," he said.
Ray Cross said he was glad to join Coldwell Banker Schneidmiller Realty.
"I was impressed on day one when I started with this brokerage back in 2016, and I am honored to be a part of this incredible organization again," he said. "We have kept in touch over the years knowing that we share the same vision and values."
Recent Headlines
---