Kootenai County Sheriff's Office blotter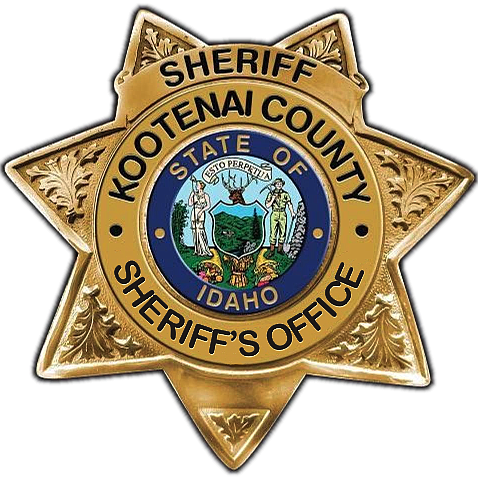 Notable calls for the day — May 23
Total Phone Calls: 200
Total 911 Phone Calls: 266
Total calls dispatched: 367
Day Shift
• Deputies responded to the Hayden Lake Sportsman's Access for a suspicious vehicle. They contacted the occupant of the vehicle, who has been living out of the vehicle for some time. A K-9 alerted to the presence of illegal drugs. A search of the vehicle yielded meth and multiple items of paraphernalia. The occupant was arrested for the drug charges.
Evening Shift
• Deputies responded to Super 1 Foods in Hayden for a detained shoplifter. Two suspects were contacted and issued citations for the theft.
• Deputies responded to a report of a cardiac arrest where CPR was in progress. Lifesaving efforts were not successful, and the elderly male was pronounced deceased. Nothing suspicious was noted.
• Deputies responded to Triple Play for a report of a possible suicidal female. After an investigation, the female was placed into protective custody and taken to KH for treatment.
• Deputies responded to Super 1 Foods for a detained shoplifter. A 15-year-old male attempted to steal a case of Twisted Tea. Two other juvenile males were with him but they were able to get away. The juvenile was charged with commercial burglary and released to his father.
Night Shift
• A deputy made a traffic stop on Beck Road for a traffic violation. During the stop, it was learned the driver had an active warrant out of Kootenai County. The driver was arrested for his warrant. During an inventory search of the vehicle, an open container of alcohol, marijuana and paraphernalia was located. The driver was also charged with those offenses.
Recent Headlines
---